Sale days tend to get a massive influx of consumers for all kinds of retailers. Despite security and supervision, there will be times when the floor team will fail to notice the movement of shoplifters or missing items until the day is over. When you look at the number of customers trying to buy electronic gadgets during the Black Friday sale, you will realize that retail store managers will have a hard time keeping track of inventory. The same goes for different kinds of shops. However, there are ways to help store managers take care of the inventory during a big sale day.
Coordinate with Your Staff
Coordinate with your security team and floor staff when dealing with a big sale day. When you are expecting more customers, you may fail to pay attention to all of your products. When a shoplifter manages to escape with your products, you will suffer a significant loss in revenue. You need to come up with security methods and build awareness within your team to make sure that you will not lose your items to thieves.
Manage Inventory
Sales will attract more customers than the usual number in one day. The products you put on shelves could be gone as soon as you place them there. Keep your reserved items ready at the storage area. Sales days mean that you have a lot of products in storage, which is why investing in long span shelving is crucial. You will be able to keep your store organized if you manage your inventory well. Track down the items that sell out and have your floor stock up the shelves. Inventory management and floor awareness will help you attend to more customers.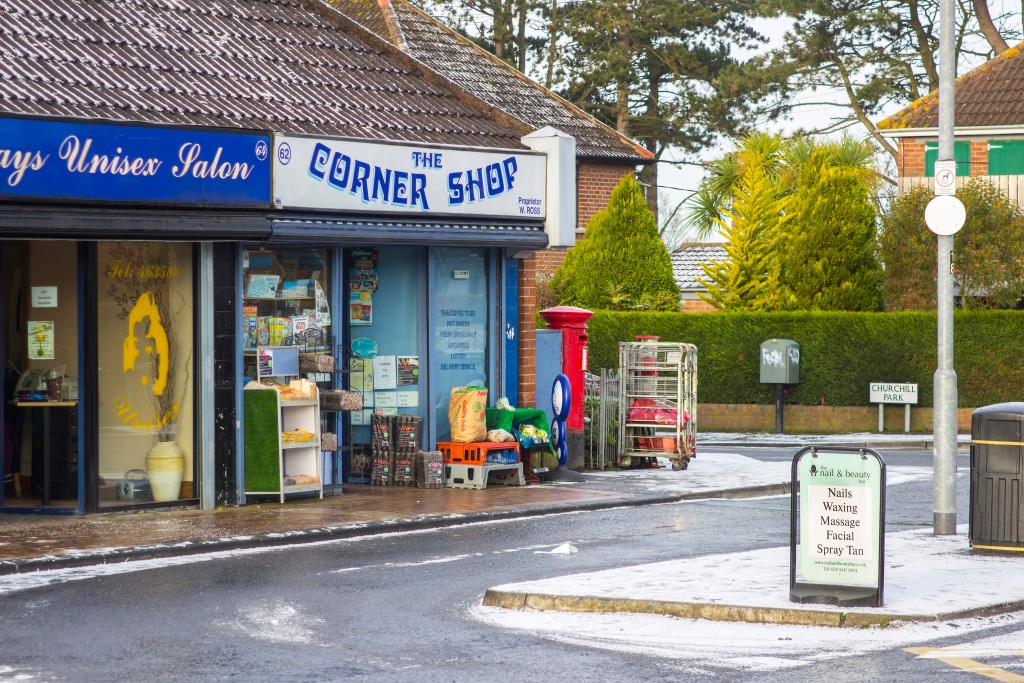 Add Security Measures
It may be easy for you to keep an eye on your products during regular days, but avoid taking chances when you are putting all of your items for sale. Improve security measures in your store to add another keen eye for your inventory. Aside from the usual security cameras, you can also include mirrors to give your staff another way to check multiple aisles. It is also imperative that you add security tags in all of your products if you already experienced losing inventory. The tags will serve as a way to count how many products you sold, as well. As a final fail-safe option, you may also add barriers or anti-theft antennas by your door. Security is the best way to keep your products safe.
Review Product Performance
There are products in your retail store that sell better than others. When you have a record of transactions, you can review your customers' shopping habits and figure out how much of a particular item you need to order or put in stock. Inventory management allows you to avoid getting losing potential customers because of out of stock issues while also taking care of the products you plan to sell inside your store.
Big sale days are beneficial for your store, but a lot of consumers would want to take advantage when you have a packed crowd inside your store. Should you waste money due to missing inventory, it is best to have your business insurance cover your losses. However, the best solution will be to keep your products safe.