Summer is just around the corner. Instead of spending your days lounging by the pool or the beach, why not use your free time to earn a little bit of money.
Go Freelancing Online
The internet has a lot of opportunities to offer to young adults who want to make a profit. Skip scrolling your social media apps and head to freelancing sites.
Upwork is a popular destination for selling any professional services, including editing, software development, administrative support, etc. Craigslist is another go-to marketplace where people can find absolutely anything, from used furniture to paid article writing jobs. Fiverr, a newcomer, helps artists to find gigs, whether to provide a logo for a small business or create online video advertisements for e-commerce sites.
There are loads of other websites that are dedicated to paying individuals to use their professional skills and earn a bit of money. Even college students can find a gig that pays well.
Join the App Economy
In the past decade, several app-based opportunities have popped up all over the internet. Those who have their own vehicle, for example, can pick up strangers and drive them to their respective destinations through Uber or Lyft. Those who have their own homes and have room to spare can earn extra income by renting their space to travelers thanks to Airbnb. In a metropolitan city? Why not accept food deliveries via the app Postmates?
The app economy does not require a lot of skills and resources; you can get money from whatever you currently have as long as you are willing to do the work. While the gigs will not make you rich quick, it will give you a few bucks immediately.
Sell What You Have
Malls all over America are dying because people no longer need to go out to buy necessities. Amazon and other similar e-commerce sites are fulfilling the material needs of the entire nation.
After you have done your spring cleaning, you probably have a lot of clothes and other items around the house that you no longer use and have become clutter. Instead of tossing these items to the bin and end up in a landfill, let someone else have them. You can sell pre-loved clothing on apps like Poshmark and ThredUp. For household items, they can find a new life in the hands of a new owner through eBay.
If you are a creator, you can sell your stuff through Etsy, a popular marketplace for independent artists. You can offer anything, from knitted hats to clay figurines, to millions of customers from around the world.
Start a Blog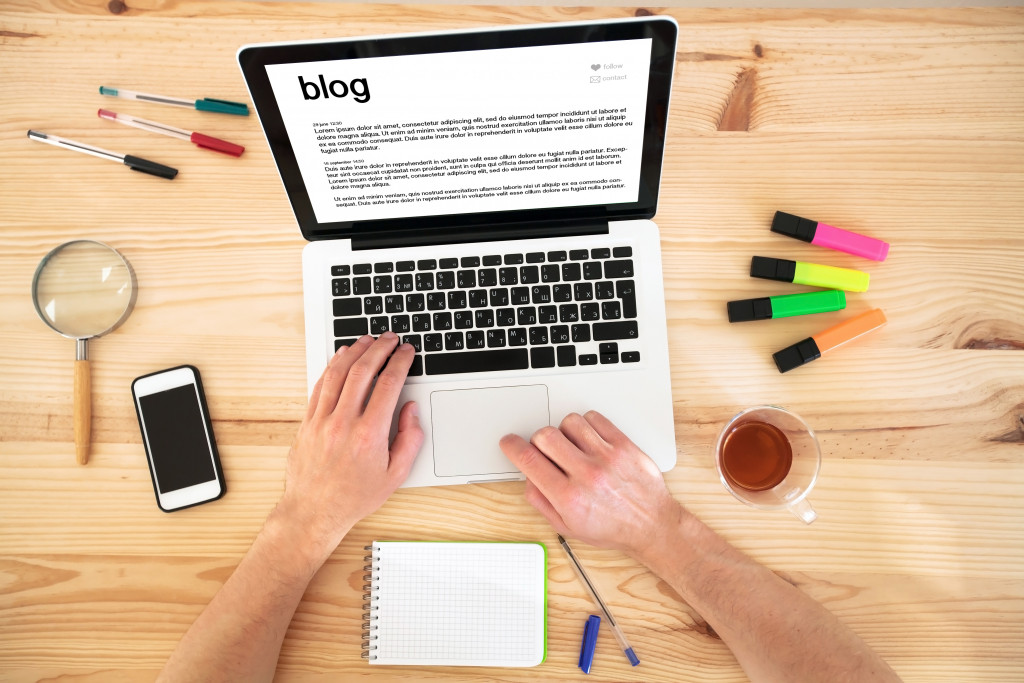 Blogging is an effective way to earn passive income online. It is easy; setting up your own page does not require you to have coding expertise (although you can definitely benefit from hiring a freelance developer). As long as you have patience and target the right niche, you can find your audience and earn money. You can earn money through ads that pay you depending on your blog's traffic or by posting sponsored content.
Thanks to the internet, there are more opportunities for everyone to get a bit of cash. However, just like any other job, you have to put in work and money to gain clients who will be willing to pay you.