The young are the future of our world. We have heard this quote so many times, and the reality is that it is true. Currently, there are 1.2 billion youths or those between 15 and 24 years old in our world. They are more active and more capable as they start to reach the peak of their abilities. Fostering the talents and skills of the young should be one of the main priorities of the community.
As many of us grow older, we grow ever weaker. However, the young are capable of doing more things than us. Being able to put them at the center of our communities can be beneficial for everyone involved. Community service can help youths avoid drug use while the youth can help take care of the old and the very young.
They are also more resilient against disease, making them prime candidates to be volunteers against fighting the current pandemic within our communities. There are many more benefits in making the youth part of many community services. Here are some ways the youth can help their community.
Being Youth Leaders
Establishing youth leaders in your community should be one of your main priorities. Youth leaders can recruit other youths to join the service for the community. And since they are part of the youth, they can also brainstorm activities that may benefit their fellow youth.
Ultimately, youth leaders are meant to lead many of your community's youth on the right path. They are the prime example of what a youth should be in your community. The greatest part of creating youth leaders is choosing them. Anyone can be a youth leader because of their unique experiences. Their strength, resilience, and confidence are primarily the main reasons why they can be youth leaders. Look for youths that may possess these traits in your community.
You can make these youth leaders official by registering them with the Youth Leadership America (YLA). This particular group can train and harness your youth leaders to become even better citizens of society.
Being A Part Of A Spiritual Program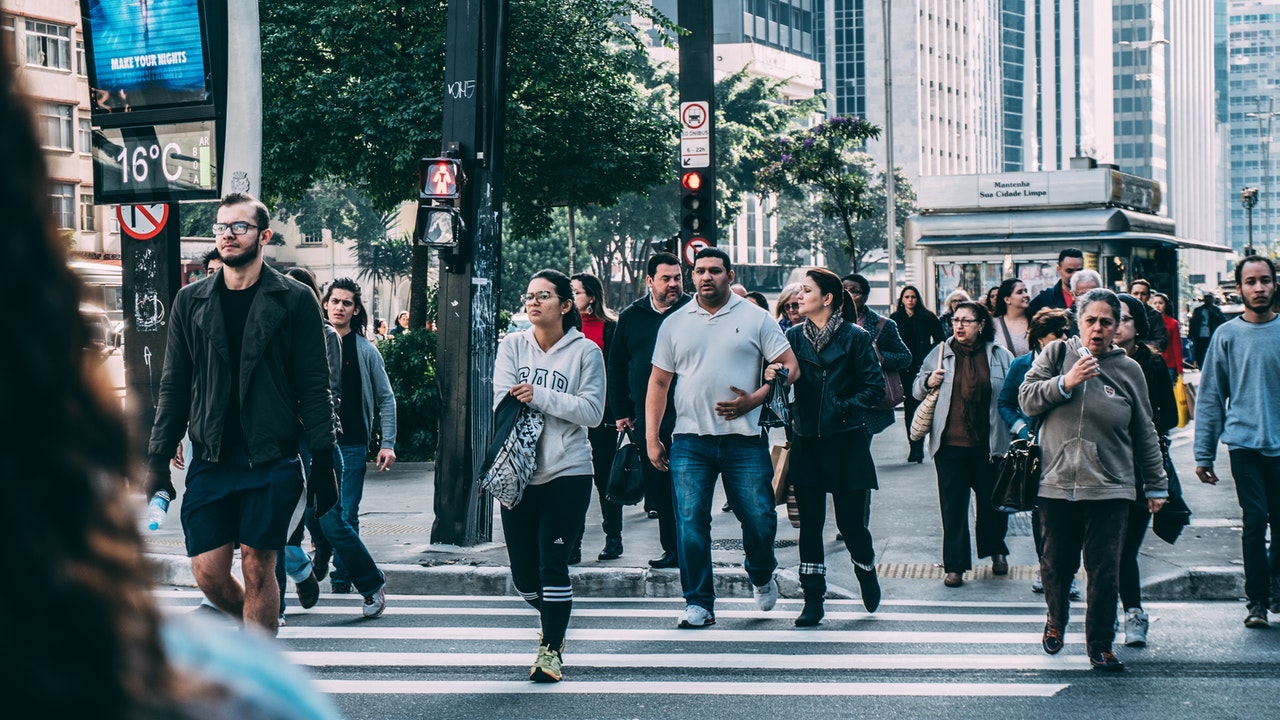 If you're looking for people to serve the choir or become altar servers, then the youth is the best choice for you.
Spiritual programs such as masses in the church are a great way to foster youth's abilities into something better. Being a part of spiritual programs mean that they are exposed to what is good in the world. This helps them distinguish right from wrong and helps them avoid what is wrong. Being part of the choir means fostering the talents of every individual youth in your community. And since they have more energy than the old, they can participate better in these activities.
Spiritual programs are great for harnessing the youth to become better citizens of society. Their exposure to your community's religion can help them grow as one. It can also develop spiritual leaders within your community.
Neighborhood Watch
Being part of the neighborhood watch means creating impactful decisions that may save another person's life. The watch needs to be energetic and alert, which the youth already possess as they grow older. This makes them prime candidates for neighborhood watch.
Having a neighborhood watch in your community means a safer and more active community. The watch has been useful in many communities in the US. Most of it is being run by the young and old alike. The old do the plan while the young implement the programs. Having a neighborhood watch means watching over other youths so that they won't fall into a life of crime and drugs. It's also beneficial in reducing petty crimes like theft or larceny.
If you're looking for a way to improve the state of your community's safety, then implementing neighborhood watch should your main priority. Everyone can join the watch, and it can be beneficial for the youth to be a part of it.
How To Reward The Youth
When rewarding the youth for being part of these programs, you should consider what would foster their inherent traits and talents even more. You can help them apply for loans such as vehicle loans or college loans. You can create a certificate of good merit so that they can enter the most prestigious schools in the USA.
Lastly, you can also help them get a scholarship for college. There are a lot of ways for the community to reward the youth for joining these programs. Sometimes joining the programs itself can already be a reward because they can develop lasting relationships with others while being part of it.