Many of our summer vacation plans are canceled due to the pandemic. So, it's no surprise to see your employees taking back the vacation leaves they already filed. The idea of taking paid time off (PTO) right now doesn't sit right among many employees. For one, they would instead save their vacation for later in the year. With many closed establishments, they would think, "What's the point? I can't go anywhere."
Other employees also feel nervous about taking vacation days, especially if their companies are struggling to stay afloat. They want to show their employers they're committed to keeping their jobs.
But as the boundary between personal and work life breaks down, working longer hours without taking a few days off can take a toll on a worker's physical and mental health. Let's also not forget the added stressors of the pandemic. Without proper breaks, employees won't be as productive as they want to be.
As more employees skip vacations, it is the job of employers to encourage workers to take a break. If you're a business leader, you can motivate your employees to take PTOs by following these tips:
Limit PTO rollover
Even before the pandemic, employees would often save their vacation days because they know these can roll over to the following year. While this practice is fine, especially for those who want to spend a long vacation in another city or country, it isn't a good move amid a pandemic. Those extra days of vacation sit there, while employees hustle and grind day in and day out—and eventually feel burned out.
So, to avoid burnout, limit PTO rollover and enforce a "use it or lose it" policy. This way, your employees will proactively schedule regular PTOs and take their much-needed breaks to relax at home.
Encourage impromptu vacation days
If you noticed that an employee had a heavy workload in the past month, encourage them to take an impromptu day off, even on a Monday or Friday for an extended weekend. The same goes for those who deal with crucial matters in their personal lives. Say, you have an employee who's in the middle of a divorce process. Tell them to take a few days off to talk to their divorce attorney and process necessary documents. Or maybe, they need one or two days to catch up on household chores or childcare duties.
How can you encourage impromptu days off? Listen. Get to know your employees. Then, show them you value them by giving them trust and autonomy to manage their workloads, even with impromptu PTOs.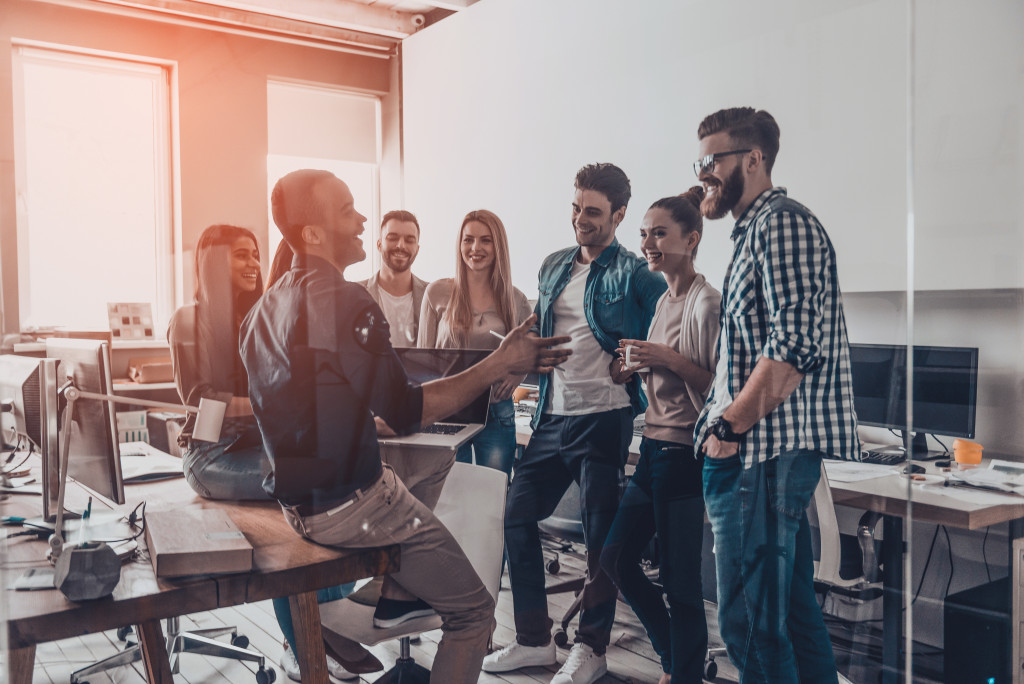 Say no to vacation shaming
Foster a workplace culture that values proper work-life balance, especially in a remote work environment. Don't let an employee make another worker feel guilty about taking time off. We're all in a stressful situation because of the pandemic, and we should all do our part in making each other feel supported.
Lead by example
Encouraging your team to see the importance of taking breaks should start with you. Take vacation yourself, and don't feel guilty about it. Trust that you have hired and trained smart people to keep the business running while you're out. You will come back, feeling more energized and productive.
The pandemic has changed how we work—including how much we don't work. As we all make sense of the new normal, don't be too hard on yourself and your team. Encourage everyone to take a break from time to time. We all need it, even if we're not yet aware that we're already on the verge of burning out.