The summer always evokes images of beaches, going out with friends, and kicking back with cold drinks and barbecue. You may still have duties and work to tend to, but that doesn't mean you have to fall into the dreaded "summertime sadness." Here are some productive ways you can make your summer more fulfilling:
Start a business perfect for the summer
This option is not only a measurable endeavor but a smart investment if you play your cards right. There is a wide range of things you could do to meet summer's entry from an online clothing shop to getting into an ice cream franchising opportunity.
Investing in a franchise can be an ideal way to dip into business because there are resources provided for you once you put in your money. From there, you can make use of existing brand materials and market recall to help you along the way. While the strategy on picking a location will be up to you, it would be best to look into products that are a hit during the summer but still get traction during the entire year.
Even smaller forays into a business can end up an exciting thing to get into without putting too much at risk. In the age of social media, there are a lot of accessible tools and multiple platforms for you to spread the word about your new business.
Go backpacking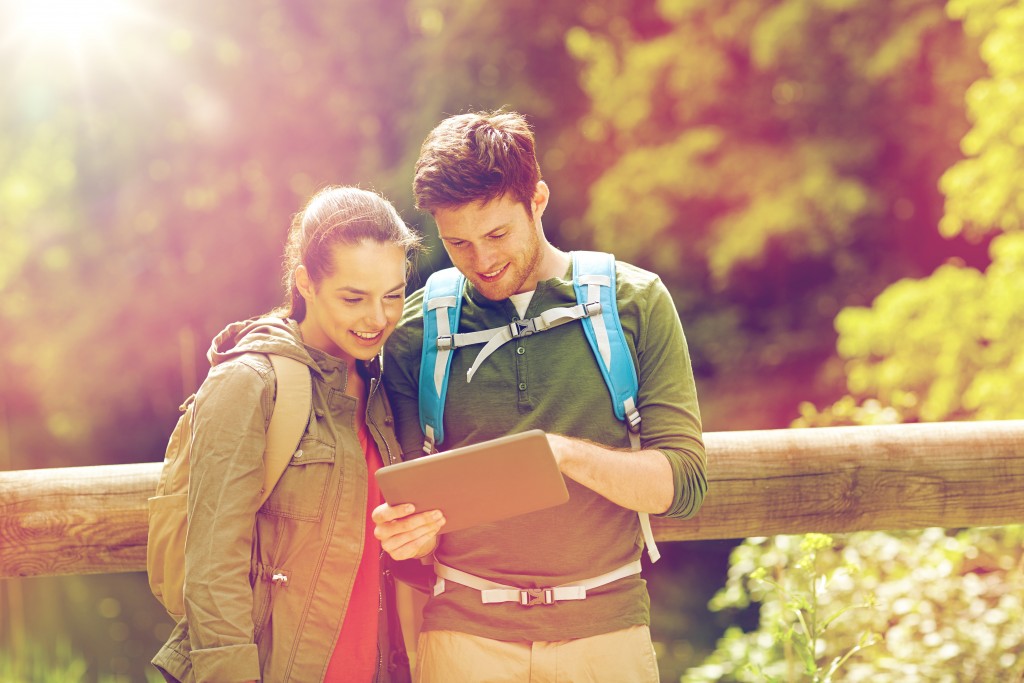 You can also set some time aside to go on a quick backpacking adventure throughout a region of your choice. Whether you go off to a new continent or stay within the peaks and valleys of America, this can be a great way to expose you to new sights and experiences and rejuvenate you for the rest of the year.
A survey done by YouGov revealed that 61% of travelers choose to go off on their own so that they can spend some time to reconnect with life and unwind in peace. It can be an easy way to bask in what other cultures and nature have to offer, or you can even use it as a path to make new friends.
While you may have to be more alert with the demands of backpacking, especially if you're going at it solo, it can help you experience everything more fully and possibly be an enlightening life-changer.
Learn a new skill
Recent studies have shown that learning new skills and maintaining memory retention as you grow older are still doable with the right habits and mindset. When you don't psychologize yourself into thinking you are too limited, you can learn something new whenever you want.
The summer is a great time for taking up lessons or even learning online, and that covers any interest you've been curious about developing. Determine what skills you want to use in your life, or find things that can make you feel complete within. All of these are valid enough reasons to pursue them, and you may find that they fill your time nicely during the season.
You can determine how best you can make your summer or even your whole year. It all goes down to what you're willing to put time and effort into.