The oil and gas industry is currently one of the most lucrative. To this end, several technologies have been introduced to ease the mining process and maximise profits, one of which is the artificial lift.
This is a process employed on oil wells to create pressure within and push oil to the surface. Though generally used in areas where the natural drive energy is insufficient, it also applies in other situations where people want to recover more oil.
An electrical submersible pump is a popular type of an artificial lift system. Several types of artificial lifts exist and are primarily categorised into pump and gas-assisted processes. Rod pumps, progressive cavity pumps, and linear lift systems are the common types of pump-assisted systems. Gas-assisted systems comprise plunger and gas lifts.
The following are your options for pump-assisted artificial lifts.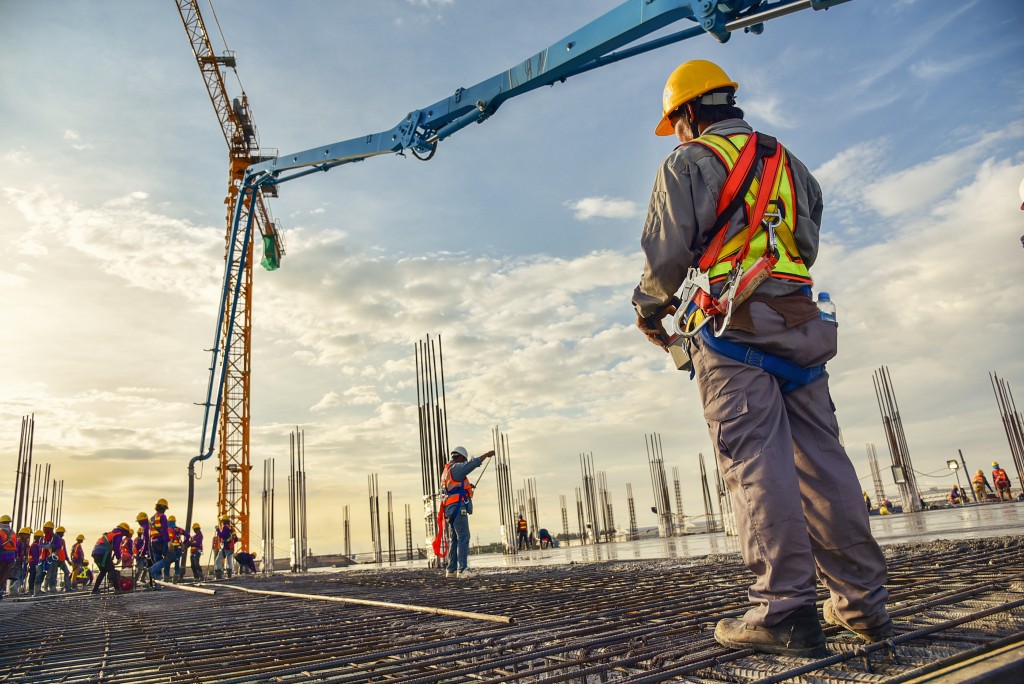 Beam Pump
Also called a rod pump, a beam pump increases pressure by rocking back and forth, engaging sucker rods. The sucker rods then plunge into the oil well and stimulate the flow of oil from your reservoir to the surface.
The beam pump has an operating depth of 100-16,000 feet and operating temperatures of up to 500 degrees Fahrenheit. It remains the most popular choice for artificial lifts since it is a conventional system. It is, however, not suitable for offshore installations.
Hydraulic Pump
This generally uses jet pumps but can also apply reciprocating positive-displacement pumps for bringing oil to the surface. A surface hydraulic pump transports pressurised power fluid through a tube to a subsurface hydraulic pump. This pump then pushes the oil from your reservoir to the surface through a parallel tube.
The operating depth of hydraulic pumps is 7500-17000 fee, and the operating temperatures are up to 500 degrees Fahrenheit.
Electrical Submersible Pump
This employs a multistage centrifugal pump sunk below the oil well's level to push it to the surface. The pump is powered by electricity through a cable on the surface down that runs to the submersible pump. Impellers will spin and generate the required pressure that will move the oil to the surface.
An electric submersible pump can lift upwards of 25,000 oil barrels within 24 hours. Its operating depth is 1000-15000 feet, with operating temperatures at 400 degrees Fahrenheit at most.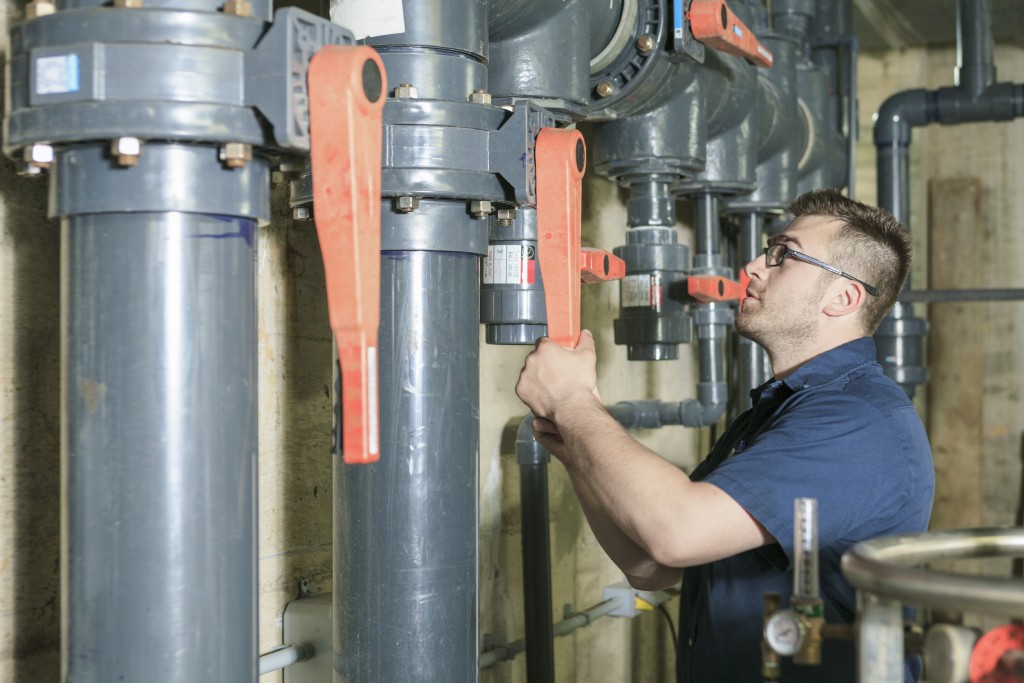 Progressive Cavity Pump
This comprises a rotor and a stator. It is a screw-type pump that generates a force allowing the oil to travel up the pump. The progressive cavity pump features a functional design that is ideal for handling abrasive multiphase and viscous liquids.
Its operating depth is 2000-6000 feet, and it can withstand temperatures of 250 degrees Fahrenheit at most. With up to 75% system efficacy, it is considered one of the most efficient for the oil sector.
Several elements will determine which among the above pump-assisted artificial lifts works for you. The system's reliability, maintenance needs, and horsepower are some of these variables. You should also consider the depth and condition of your oil well and its solid/heavy oil volume.