Droves of tourists head to Utah every year to experience some of the best ski slopes in the nation. Thousands of seasonal workers earn a bit of money in Park City's ski resorts, and foreign workers are very welcome.
Catering to Tourists
More than 10 million tourists visit Utah every year, and most of them come during winter. Millions of skiers and snowboarders visit the state's numerous ski resorts. The 2019-2020 winter season saw more than 4.4 million skiers and snowboarders, although resorts expect a smaller crowd this winter. Most local tourists come from nearby California, Idaho, and Nevada, while foreign visitors come from Canada, China, and Germany. Skiers spend close to $2 billion in lodging, dining, lift fees, and equipment rental. Utah's tourism boom can be credited in part to its hosting of numerous winter sports events dating back to the 2002 Winter Olympics. Park City hosts several world-class venues for international sporting events, making Utah one of the best places for competitive skiers and beginners alike.
Open to Foreign Workers
Utah's travel and tourism industry employs close to 200,000 workers. Ski resorts employ 6,000 to 7,000 seasonal workers during winter, and 25 to 50 percent are foreigners with work visas. Winter tourism has a trickle-down effect on the entirety of Utah's hospitality sector. Hotels in Salt Lake City, West Valley, and Provo are frequently understaffed during the winter season as millions of tourists overwhelm the usually peaceful cities.
Local workers aren't enough to fill the required staffing, and most businesses will gladly hire foreign nationals who have the necessary work visas. Foreign workers are not new to Utah. The agricultural industry frequently employs foreign workers through H2-A programs, while other industries that require year-round staffing will use H2-B programs.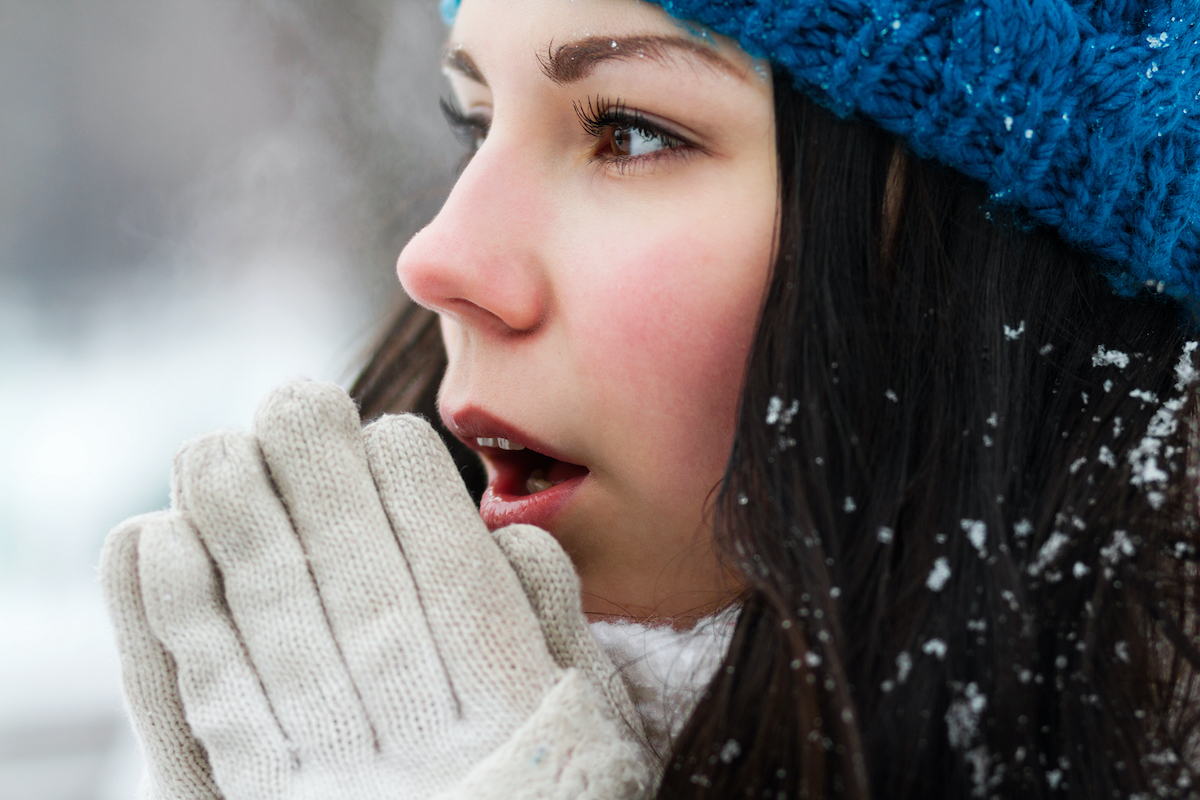 Lockdown Worries
Most Utah businesses have suffered due to the extensive lockdowns. The stricter bans on travel and employment of foreign workers also pose problems for most Utah businesses. Most businesses are running understaffed, and ski resorts are no exception. Although President Trump's suspension of work visas only lasts until the end of 2020, a whole month without additional staffing will hurt most businesses.
Although lockdowns may be in effect in most states, Utah ski resorts still expect the winter will bring in the usual tourists, albeit at smaller numbers. 2020 was supposed to be the year Utah broke the 5 million tourist mark. Instead, the lockdowns caused a 14 percent decline in visitors. Most resorts expect a steeper decline this winter, and projections predict a mere 2 to 3 million skiers.
Skiing Safely
Ski resorts will be open, but with a few additional safety guidelines. Skiing is mostly a safe sport (concerning COVID-19), with very little chance of transmitting any disease. It is an outdoor sport with minimal physical contact, and the wearing of masks and goggles are all but required. Minor social distancing guidelines will be enforced in lines and the use of ski lifts. Otherwise, visitors should expect the usual skiing trip.
Utah's ski resorts will be opening understaffed for most of December. 2021 might bring in additional workers, just in time for the expected surge of skiers and snowboarders.