Cloud computing continues to revolutionize how people work. As much as 91% of enterprises in the United States have adopted cloud computing in their business process. The most common application of it is in customer relationship management platforms, where almost every process, from contacting customers to managing files is done over the cloud. This practice may also be helpful in human resources, especially in recruitment. But first, here's a refresher on how cloud computing works:
What is Cloud Computing?
The simplest and best explanation of cloud computing comes from Eric Griffith from PCMag. He stated that it's a practice of accessing and storing software and data exclusively over the internet, instead of a physical drive. The cloud has three types of services that may be helpful to your business processes:
Software-as-a-Service (SaaS) – This involves subscribing to and using a premade cloud application.
Platform-as-a-Services (PaaS) – Some providers also offer cloud platforms that allow businesses to create their own applications.
Infrastructure-as-a-Service (IaaS) – This allows users to rent space on servers from Amazon, Google, Microsoft, and others to create and host their own platforms and programs.
HR cloud providers are often SaaS and PaaS, depending on how much you want to customize. Here's how they benefit your business.
Takes Care of Mundane Tasks
HR cloud software has automation tools that relieve your department of repetitive tasks like tracking timesheets and organizing data. Physical time cards, payroll checks, employee feedback, and performance reviews are all a pain to organize manually and input into spreadsheets.
Cloud software covers all those processes. They can also automatically sort, compute, and present all that data into graphs and charts on your dashboard. It allows you to monitor everything in real-time, from employee performance in each department to where your applicants are in the recruitment pipeline.
Provides Access from Anywhere
Some HR software can be accessed from anywhere and from any device. Platforms like Zoho People even have a smartphone app. This makes it easy for remote workers to clock in. Those calling in sick can file their request from the comfort of their own home.
Cloud software also allows you to request information and requirements from candidates ahead of time. These come with easy-to-customize forms for aptitude tests for hiring and resume submission. This way, they can skip the paperwork and go straight to the interview when they visit your office.
Upgrading is a Breeze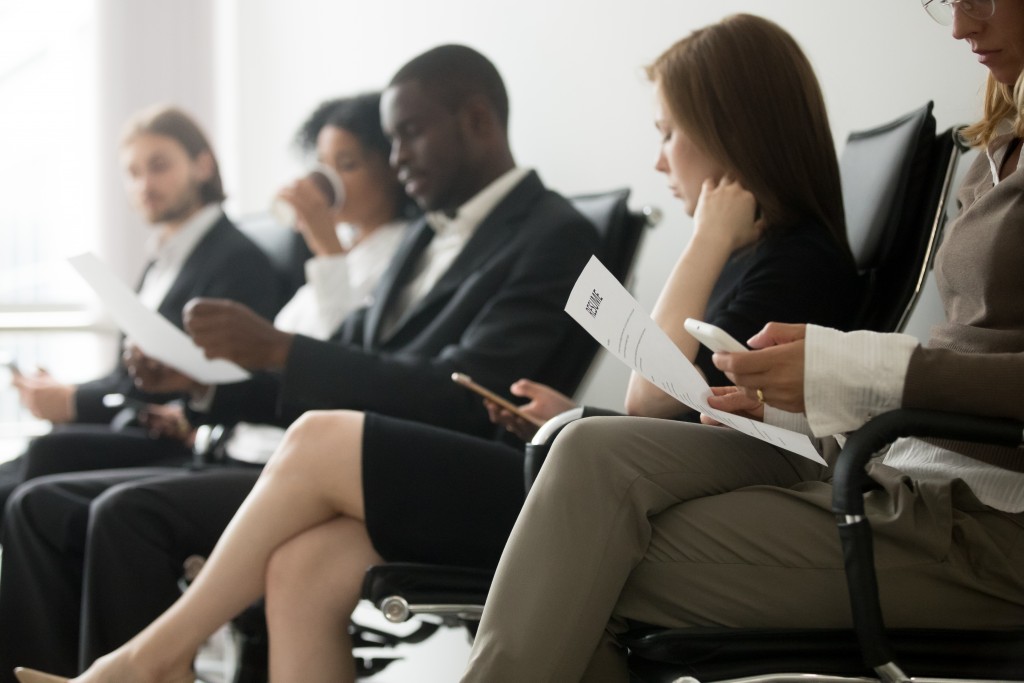 Traditional enterprise software is often expensive because they provide a wide variety of features in one package. Some businesses, especially startups, won't really have use for most of them. Cloud software providers, on the other hand, scale according to your company's size.
A great example of this is Zoho People, which has a free version that contains an employee database, document management platform, leave tracking, and 250 megabytes of storage. It can then be upgraded to a 50.51 PHP per user per month scheme that provides additional benefits like employee on-boarding, full automation features, and one gigabyte of storage per 100 users.
Its biggest and most expensive upgrade, enterprise, offers query management, performance appraisal, learning management systems, and 5 GB of storage per 100 users. What's great is that these upgrades can happen instantly as soon as you pay for them. There's no need to reinstall the software for every computer.
Cloud computing is one of the best innovations to happen to HR. Its scalability makes it affordable for even the smallest companies. It also comes with automation tools that can handle data processing tasks significantly faster and more accurately than humans.
And with its software being easily accessible from any device, self-service is significantly easier. With cloud computing, the sky truly is the limit.