Security concerns during the pandemic may have dropped recently, but home security should still be your top priority. According to United Nations, the pandemic has shifted the rate of property crime. This does not mean that you should be complacent, though.
It is always best to be safe than sorry, especially when it comes to family. You would want to have peace of mind, especially during the quarantine period, wherein you and your family are always home. Unfortunately, only a small percentage of U.S. households prioritize home security.
If you are into pop culture, you would be familiar with the dystopian movie, The Purge. What has The Purge got to do with home security? Well, the movie has much more in common with society than you think.
What Is The Purge?
The Purge movies' premise is that for 12 whole hours, laws are suspended and all crime becomes legal. This includes murder. This annual holiday allows death and torture to ensue. Everyone gets a free pass to do whatever they want. It is a cleansing ritual that involves a cruel and gruesome method of population control.
The Purge movies show the class struggle in America. With the annual 12-hour purge, one can only imagine how the less fortunate would manage to survive.
The Purge is a reflection of what American society's future holds. The class struggle continues to forge conflict. Race, religion, and other deeply-rooted beliefs wedge a great distance among people in a community.
The Purge and Society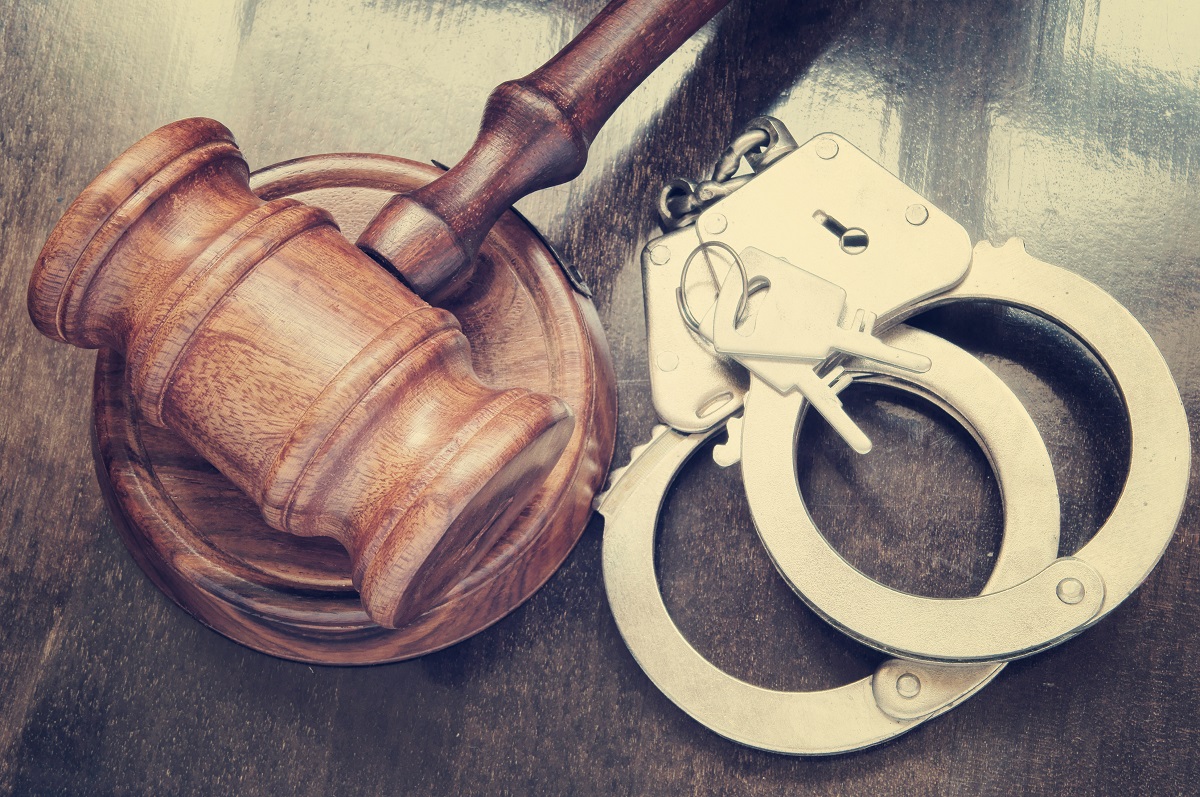 While we could say that The Purge movies are complete works of fiction, it would be ignorant to say that they are far from reality. These movies reflect what America could be if not provided just means to current situations, to say the least.
Even if we say that The Purge is far from happening, property crime is still prevalent. How can you and your family prepare for our potentially-dystopian future?
Preparing for The Purge (and Other Crimes)
How does one prepare for The Purge (and other crimes)?
Self-defense is an important aspect of preparing for such a situation. This is not to say that The Purge is actually possible. Self-defense is a useful skill in any dangerous situation involving physical combat. Whether you are a man or a woman, this is a skill that should be honed through time as you battle it out in the real world.
When it comes to home safety, make sure you have your keys ready before you get to your doorstep. Ensure no suspicious stranger is following you as you walk to your door. If you are an apartment owner, alert the security guard if a stranger approaches you from behind.
You might want to consider scouting for a CCTV security camera provider to install a home security system on your property. Though property crime has lowered since the start of the quarantine period, it would always be good to have the peace of mind that your family lives under a safe roof.
As with everything else, a good preventive measure is to avoid conflict with your community, especially your neighbors. By having good relationships with your neighbors, it will be less likely that they would wish you ill. Your neighbors could also take the time and effort to look after your home when you are away, preventing trespassers from breaking into your home.
The Purge is not the most dystopian future that could happen. In fact, we might already be living in a dystopian present.
Family, Society, and Safety
Protecting one's family is a major responsibility. Whether you are, in fact, preparing for The Purge or if you are looking out for the common burglar, home security is a major aspect of keeping your family safe.
It is natural for one to avoid conflict to protect one's family, although conflict is difficult to avoid. It is a natural occurrence in a given community. To avoid deep friction among community members, it is best to forge healthy relationships and conflict resolution habits. Establish rules and policies in resolving certain conflicts that may commonly arise so that when the time comes, an action plan is already laid out to be implemented.
Home security is an important element of a home that should not be overlooked. Though The Purge is a work of fiction, it is a good reflection of how society can become a cruel entity. Protect you and your family early on. Invest in your family's security and peace of mind every day. Prevent attempted crime by learning security methods and self-protection.