Summer might mean indulging in the warm sunshine by having a picnic at your backyard with homemade ice cream and iced drinks. But for gamers summer only signals one thing: Steam's much-awaited Annual Summer Sale. It is a two-week event full of big discounts on games ranging from indie masterpieces like story-driven Disco Elysium to popular Triple-A titles like The Witcher 3 garnering multiple awards.
Steam has long been considered as synonymous with PC gaming, with 90 million monthly active users and rising who are patronizing the platform. Its holiday sales are part of the gaming culture, with numerous memes circulating the Internet. You'll see jokes about emptied wallets, eating cheap convenience store food for a month to have funds, and having more games than one can realistically play. No one is safe from the temptation of grabbing their insane deals whether you're a humble student trying to build up his gaming collection or a prolific estate planning lawyer indulging in a break from reading many documents.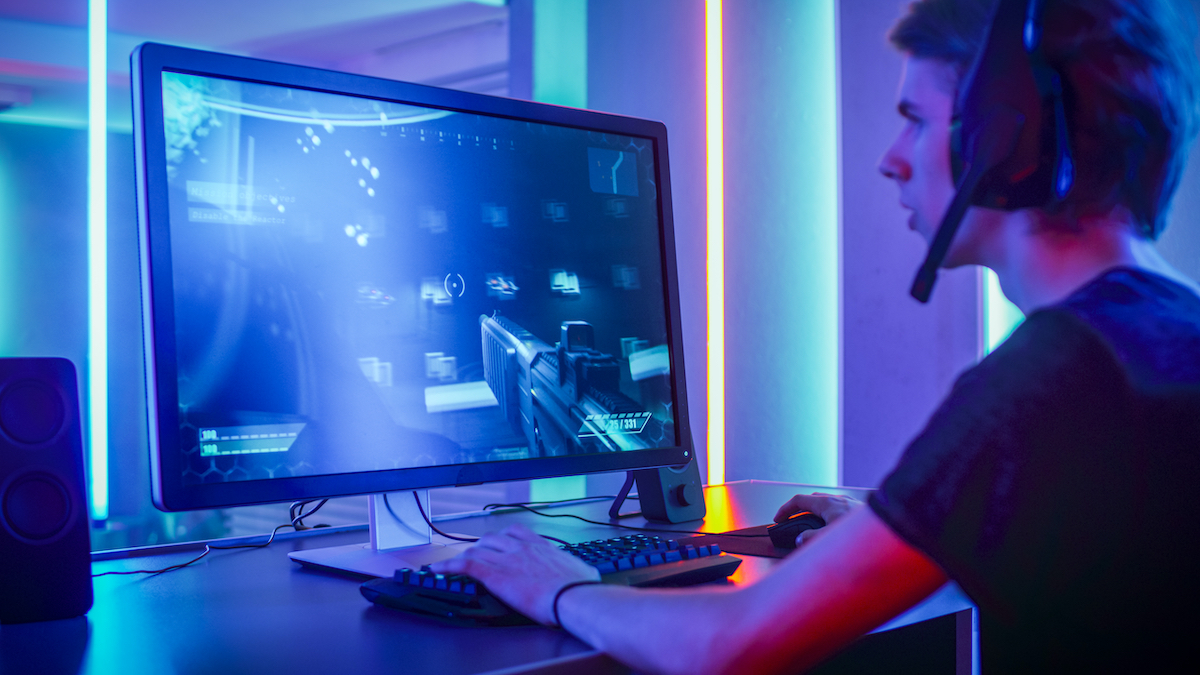 A road trip to good gaming
Compared to past years' themes, this year's summer road trip motif seems a bit generic. The platform's front page features a van filled with game emoticons and their luggage, ready to start their summer off-road adventure. Players will notice Geralt from The Witcher series lounging in a bathtub outside the van, the Slayer of Doom Eternal waving hi in the front passenger seat, and an overturned Headcrab from Half-Life: Alyx by the window.
These animated avatars are part of what gamers can get in Steam's Points Shop, which was launched alongside the Summer Sale. Every bought game, downloadable content, application, and the soundtrack has an equivalent number of points that can be used to purchase Profile or Chat items like the avatars. You'll earn 100 points for every dollar spent. These items will not expire even after the sale ends, which is different from previous Steam sales.
Users can also earn additional points when they are rewarded with accolades by other users for game reviews or other generated content. It is aligned with Steam's effort to foster community and engagement, which is the platform's competitive advantage compared to other storefronts.
Games to grab
Together with a $5 discount voucher for any purchase of $30 or more, gamers can avail of the following top-seller games that sport a 50% or more price cut:
DOOM Eternal – A first-person shooter game where players take the role of the Doom Slayer, an ancient warrior, to thwart the alien Maykrs' evil plans to destroy humanity and consume Earth. The game won the Best PC Game and Best Action Game at the Game Critics Awards 2019.
Titanfall 2 – The sequel to 2014's Titanfall sporting both single-player and multiplayer campaigns. Developed by Respawn Entertainment and published by Electronic Arts, this game allows players to control a pilot and mecha-style robots called Titans to reign supreme from enemy camps.
PlayerUnknown's Battlegrounds – An online multiplayer battle royale shooter where players fight to become the last man standing. Each match makes users parachute from a plane with no gear. They have to search for items themselves among the wreckage to survive.
If you've been waiting to add to your gaming collection, the Steam Summer Sale is the best time to do it with thousands of discounted games. The sale kicked off last June 25 and will be online until July 9.