It's Saturday night. It is the perfect time to spend some time with your friends. You decide to meet at a fairly new bar to have some drinks and a good chat. A few hours and some cocktails later, it is time to gather your coats. Were you satisfied with the experience you had? What makes a bar successful? What turns curious customers into loyal patrons?
Cozy Ambiance
Ambiance encompasses many details. You would not be attracted to a bar reeking with the smell of puke or with a counter full of spills. Disposable cleaning clothes should always be at hand. Not that one would expect a spotless bar, but a clean one scores some points.
Stools should be friendly to the back. No one would want to spend time in a bar only to develop back pain. Wall decors are another thing. The owner should decide on a theme for their bar to exude a unified look. Is it rodeo, music, or art?
Bars thrive in warm glows and good music. Blaring lights are discouraged in places like these. The music should not drown conversations. A good bar should not feel stuffy, but not too cold, either. These small details all contribute to a wonderful experience.
Supreme Service
A warm welcome once customers come in will make them feel right at home. Also, servers must be attentive if glasses are empty. They must be prompt to ask if the customer wants a refill. It will be a plus if they can remember what this particular customer ordered before. It shows that they are paying attention.
The bartender usually is the star of a bar. This person must have strong conversational skills and must be a great listener, too. This is on top of their mixing skills. Owners must be very selective when hiring bartenders. They have the power to make or break the reputation of a bar.
Great Drinks and Food Selection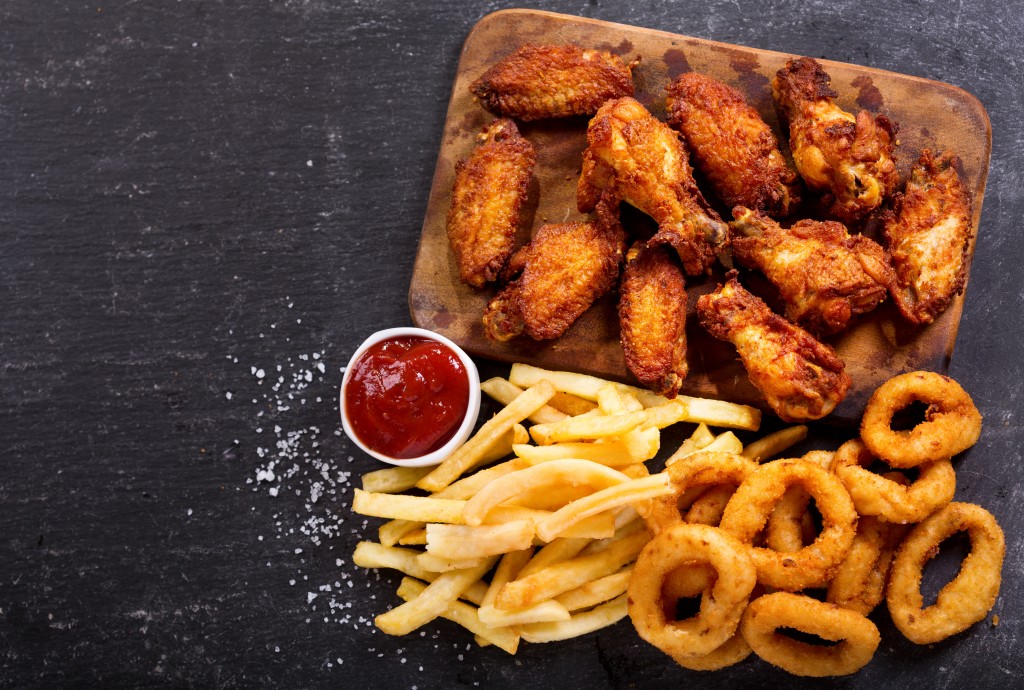 Of course, people flock to bars to have a good drink. There should be a wide selection for everybody's preferences. Beers, wines, liquors, and cocktails must have a list of choices, too. Do not forget to serve non-spirited drinks, too. Good glassware will make the drinks more attractive. An excellent bar has a signature cocktail or two. This will set them apart from others.
Oftentimes, people have to cut short their time in a bar because they have to grab food elsewhere. You can eliminate this problem by having some sandwiches, finger food, and chips and dips on the menu.
Excellent Crowd Control
One of the most annoying times in a bar is to encounter a person who has a drink too many. Another would be dense men (and women) who could not get a clue that you are not interested. If a bar has a reputation for this, it can be their downfall. Thus, a good bar must know how to control such situations. They should be able to deal with it discreetly and avoid any repeat instances. For the customers, though, they must not forget their etiquette at the door.
They should also have clear rules. Minors getting in past security is a red flag of how a bar values legalities.
A bar can go beyond being a place where people hang out. It could become a sort of place to go when life gets hard or exhausting. If you are a bar owner, give the customers a reason to always come back to your establishment.