Children have boundless questions about the things that interest them. One of the many jobs of parents is to become the child's first teacher. How you interact with your child contributes to his or her emotional, social, and physical development. Their overall growth during this stage is crucial in raising the child into the kind of adult you wish for your child to become. This is why investing in their holistic growth is vital for their well-being and performance.
A privilege in which not many people have is to live in a place where avenues for childhood development is accessible. One of the advantages of living in Salt Lake City is that it's a child-friendly city. From museum tours to outdoor activities, the city has events and programs that are inclusive of children. Your child can develop skills that ought to be useful in the future by being involved in the community at an early age. At the same time, childcare in Salt Lake City involves a curriculum that is fun and insightful for kids who are in their most curious stage.
In addition to learning with you at home and in school, there are other ways for your child to learn while having fun. Here are some places in Salt Lake City that you can go to for an exciting bonding moment with your child:
1. Red Butte Garden
Take your little one on a mini hike to see the 11 themed gardens at Red Butte. The activity is a great way to introduce your kid to nature. Supplement this by attending the summer camps, seasonal family events, and children's activities in a setting that is filled with nature's beauty. On top of seeing the botanical garden and arboretum, the trail will keep your kid physically ready for more outdoor activities.
2. Liberty Park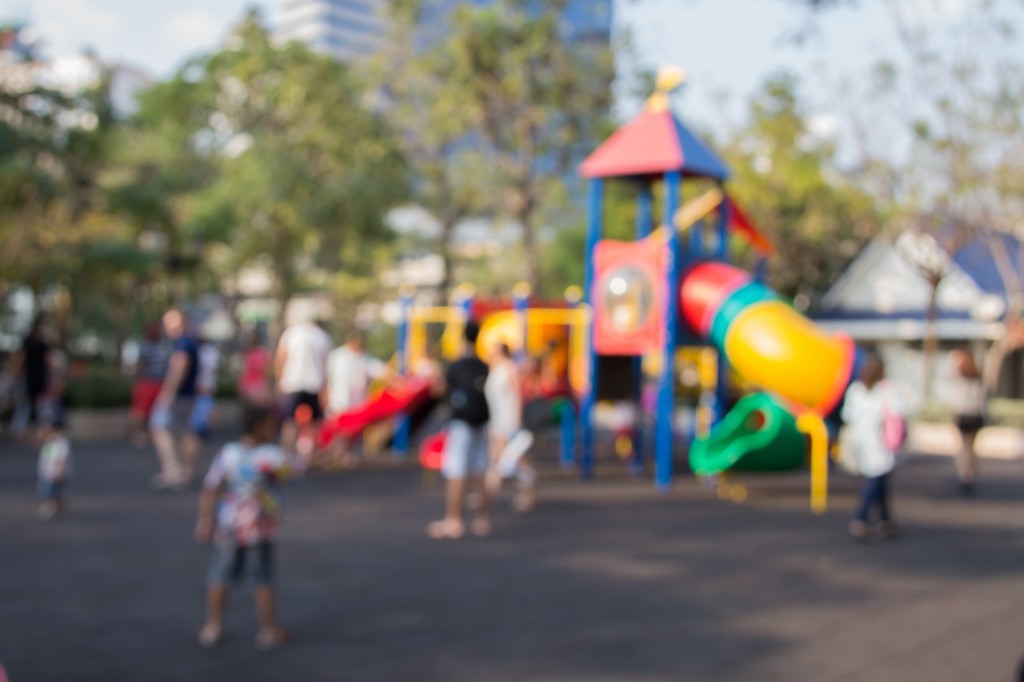 Speaking of outdoor activities, Salt Lake City's second-largest park is home to many activities that will challenge one's stamina— including yours! Liberty Park has playgrounds, tennis courts, and trails. Bond with your kid by having a picnic in between the activities you wish to try. There are also paddle boats if your kid loves getting wet and amusement rides if your kid loves the adrenaline rush. Plus, if you get too tired, you can visit the Tracy Aviary and Chase Home Museum of Folk Arts to include brain activity in all those physical ones.
3. The Leonardo
The Leonardo is a first-of-its-kind museum that serves as an ode to the connection between art, science, creativity, and technology. Located in the center of Salt Lake City, The Leonardo offers interactive exhibits that will show your kid that there should not be any hierarchy in all fields of study– that being an artist is not a lesser career compared to being a physicist. Every field matters and each one can significantly contribute to the other fields when applied strategically and smartly.
4. Natural History Museum of Utah
After your stopover at the Red Butte Garden, you can come over to The Natural History Museum of Utah. Remember how kids love dinosaurs and fossils? For sure, your kid will enjoy looking at the various exhibits covering the fields of geology, paleontology, archeology, and zoology. It's better to stop by every Saturday for the special activities meant for kids. On top of that, you can bond over the museum's monthly free showing of science films.
Childhood years are fleeting. Make sure you create moments with your kids, which they will remember forever.