Many owners of businesses are dealing with limited resources and are still testing out the strategies and work policies they've implemented. Their business processes may be all over the place, affecting their efficiency and potentially costing them money and precious time.
To be fair, you cannot set your expectations too high on a startup. However, recognizing your flaws and improving them is important, because from there, you can create a success formula that'll help you reach your goals faster, with less likelihood for wasted resources.
Consider these tips on optimizing your startup company:
1. Employ Business Services
Every company has third-party suppliers that help maintain their various departments, such as IT, Accounting and Finance, and HR, to name a few. A retail store, for example, needs a Point-of-Sale provider for their daily transactions; an e-commerce business needs a web designer and a digital marketing agency to optimise their online store. Thus, identify the aspects of your company that can use outside help, and employ them even before launching.
An essential service you need no matter what industry you're in is the expertise of business development consultants. They will assist you from your business plan until you become operational, providing guidance and insight on strategising and problem-solving. Suffice to say, they will be your company's assets.
2. Optimise Workflow
Workflow is the sequence of processes through which a specific task passes from initiation to completion. Having an optimised workflow reduces variances in your operations, resulting in better consistency and more predictability. It also enables to you immediately identify problems, allowing you to improve them promptly. Moreover, it benefits your customers because they're taken to the right people who will attend to their needs and concerns right away.
Optimizing your workflow starts from identifying the challenges you currently face. Next, set goals that'll overcome those challenges, and employ technology to streamline the process. Invest in workflow and file-sharing software that will make communication and collaboration more uniformed and easier. Standardise your processes, but leave an allowance for creative freedom, especially for marketing and product development departments.
Be sure to document all your procedures as well. This will help new hires become aware of what's expected of them, enabling them to know their way around your workflow faster.
3. Invest in Your Employees
Oftentimes, new entrepreneurs seek advice on making more profit, but how about making a competent team?
Your employees are the backbone of your business, so they need just as much value as your customers. Be meticulous in the hiring process, considering each of their credentials, work ethic, and personality traits. You can make use of staff augmentation to ensure that you're hiring the right qualified candidates.
4. Build a Loyal Customer Base
Building a loyal customer base takes time and tremendous effort. Offering them the products they need is just the tip of the iceberg; you also need to connect to them and make them feel special. 56% of customers are reported to be more loyal to a brand that "gets them."
Personalising your products or services is one way to foster loyalty. Others include being interactive on social media, encouraging product reviews and testimonials, and developing marketing campaigns that resonate with you customers.
5. Examine Business Processes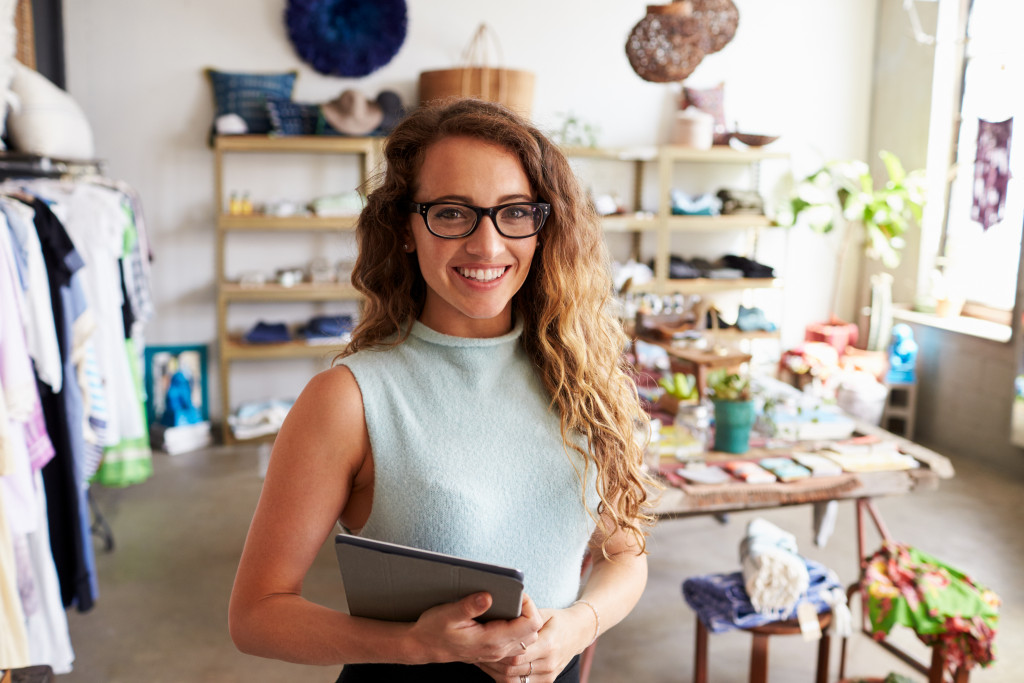 Once you've already implemented an optimised workflow and marketing strategy, monitor how they progress. If there remains to be wide gaps and rooms for improvement, experiment on a new business process that will eliminate the existing issues. You will spend considerable time in trial-and-error, but it's part of starting out.
Optimizing your startup company can be tedious, but with a mindset and attitude veered toward success, you will never cease looking for better solutions. You may make mistakes along the way, but that's part of the learning journey, and they can be your stepping stones to your goals.