Data shows that as of February this year, 40 percent of Americans were experiencing long-term unemployment. This is twice the figure in February last year. Long-term unemployment means those 4.1 million people were jobless and seeking employment for six months, since August 2020.
Also, as of February this year, 529,000 jobless people were categorized as discouraged workers. This means they are no longer seeking jobs because they believe that none are available, or that they do not qualify for available jobs. This number represents 100,000 more than it was last year.
A survey in late 2020 showed that about 33 percent of workers experienced a pay cut because of the pandemic. While some salaries were later restored to former levels, some were not. Among couples with children, a decision was usually made for the parent with the lower salary to resign and stay home as school-age children shifted to distance learning.
All these changes are resulting in financial difficulties for many. If you are among them, there are ways you can create income online. You can start your own full-time small-scale business or do a side gig if you are still employed with a pay cut.
Why Online
Many small and medium-scale companies are closing their brick-and-mortar stores and shifting their business online as people are staying home most of the time during the pandemic. Most people are sourcing their needs for products and services online. Whatever you plan to offer, your market is online.
The other advantage of starting up online is cost. You can find website building and maintenance services that fit your budget. If you do not have enough even for this, you can start by selling your products or services on social media, through Facebook or Instagram.
Doing business online is also the safest way to work during this pandemic. You do not have to face people in person. All payments are cashless transactions. You are protecting yourself and your client.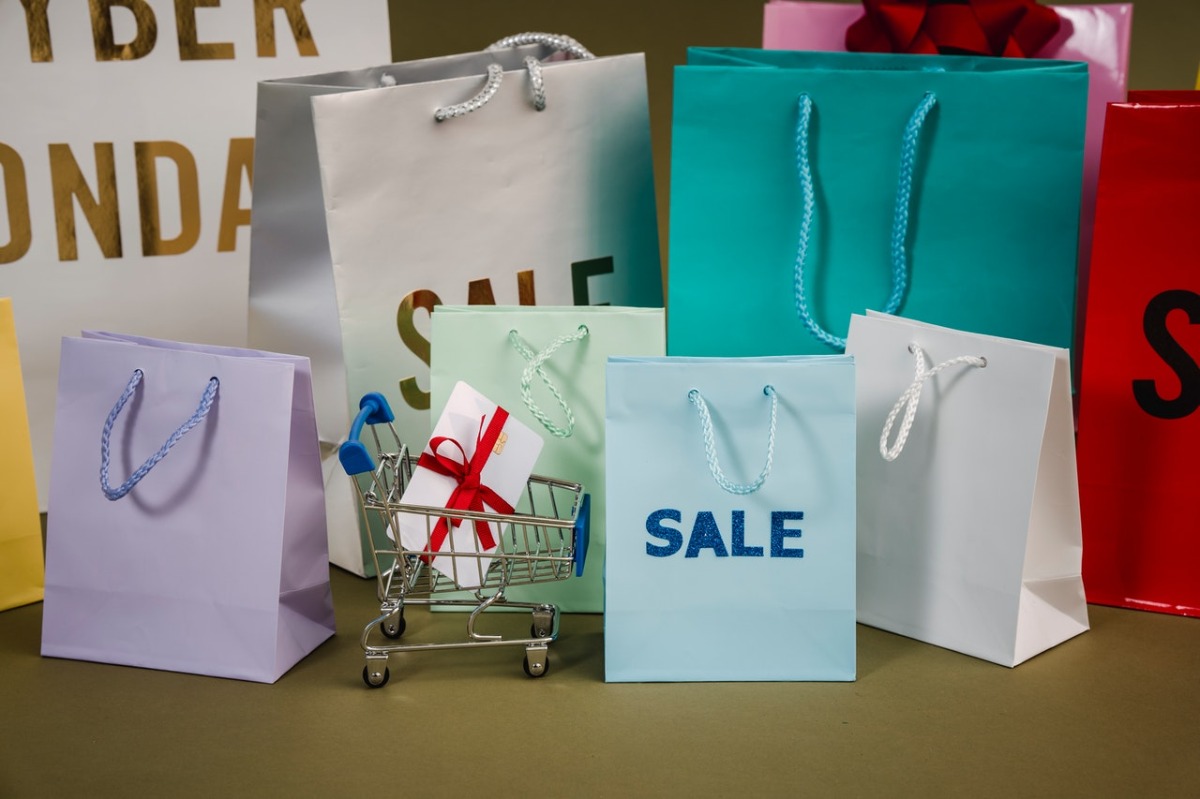 What to Sell
Start by doing an inventory of your skills. Can you transform what you were doing in your previous job into a consultancy or service?
If you were working in the field of information technology (IT), you can be the one marketing website building and maintenance services to other small startups. You can also add search engine optimization (SEO) services. If you were a social media manager for your previous employer, you can offer this service to other small businesses especially since this is the hottest marketing field right now.
If you were a copywriter or editor, you can be a freelance writer or freelance editor. There are many online sites seeking content writers and editors. If you have general office administrative skills, you can be a virtual assistant. This involves doing various tasks for your client such as making and responding to email and phone calls, managing a contact list, scheduling meetings, managing your client's calendar, keeping online records, preparing spreadsheets, and creating presentations.
If you cannot transform your previous job into an online business, check out your other skills, including those that you acquired from childhood.
For instance, if you had piano lessons before and you still have the skills, you can be an online piano teacher for children and adults. If you are into arts and crafts, you can offer lessons on making homemade cards and décor. Many people are looking for an outlet for artistic expression amid all the stresses of the pandemic. If you are an artist, you can sell your paintings or sculpture online. Since people are staying home most of the time, many are sprucing up their interiors.
You can sell products that you source elsewhere. If you do drop shipping you do not need capital to buy the products or rent space for storage of your inventory. You just need to do online marketing and then whenever you get an order and payment, you forward this to your supplier and instruct them to deliver to your buyer. You retain your share of the deal.
Do Not Be Discouraged
One of the key takeaways from the pandemic is that you must not lose hope but instead work with what you have and make the most of it while following all necessary precautions.
Do not be discouraged if you think there are no jobs available or there are none that you are qualified for. You can create a job online based on your qualifications. If you are supervising children at home, you can choose to create an online business that suits your schedule.