There is no shortage of needs all over the world, and thankfully, many organizations and non-profits have answered the clarion call to help provide for the most vulnerable and marginalized communities not just in the United States but also in the world.
If you have seen the suffering brought on by the COVID-19 crisis and the recession that followed, and you want to do your part to help, here are some reputable non-profit organizations that you can consider supporting or volunteering for before the year ends.
American Red Cross
Red Cross is an international humanitarian organization and movement that currently boasts of 97 million volunteers and staff members all over the world. It was founded to help protect human beings' health and lives and ensure dignity and respect for every human being on earth, regardless of who they are and their country. Red Cross organizations worldwide work to help prevent and eliminate human suffering as far as their resources and influence can allow.
Every time you donate to the America Red Cross, you help provide shelter, food, relief supplies, recovery planning, emotional support, and other tangible assistance to those who need it the most. Besides donating, you can also volunteer as the organization is always on the lookout for people who can help carry out the organization's lifesaving tasks and missions while the COVID-19 pandemic rages on.
Habitat for Humanity
Known for having former president Jimmy Carter as one of its lifelong patrons and supporters, Habitat for Humanity depends on the monetary support of patrons worldwide to help fund their efforts in building and improving marginalized families' homes across the globe. They help vulnerable families find decent yet affordable places to live by literally working alongside them in building their homes.
To become a volunteer, you only need to look into the organization's website to find ways to help out. You can volunteer in your local chapter, travel elsewhere, volunteer long term or short term, or volunteer as part of a special event. You can also choose to provide monetary support. Even a simple donation can help change the lives of families and help provide them with simple luxuries like clean rooms, adequate lighting, tables, chairs, and even sanitary materials like a working toilet seat bidet.
Doctors Without Borders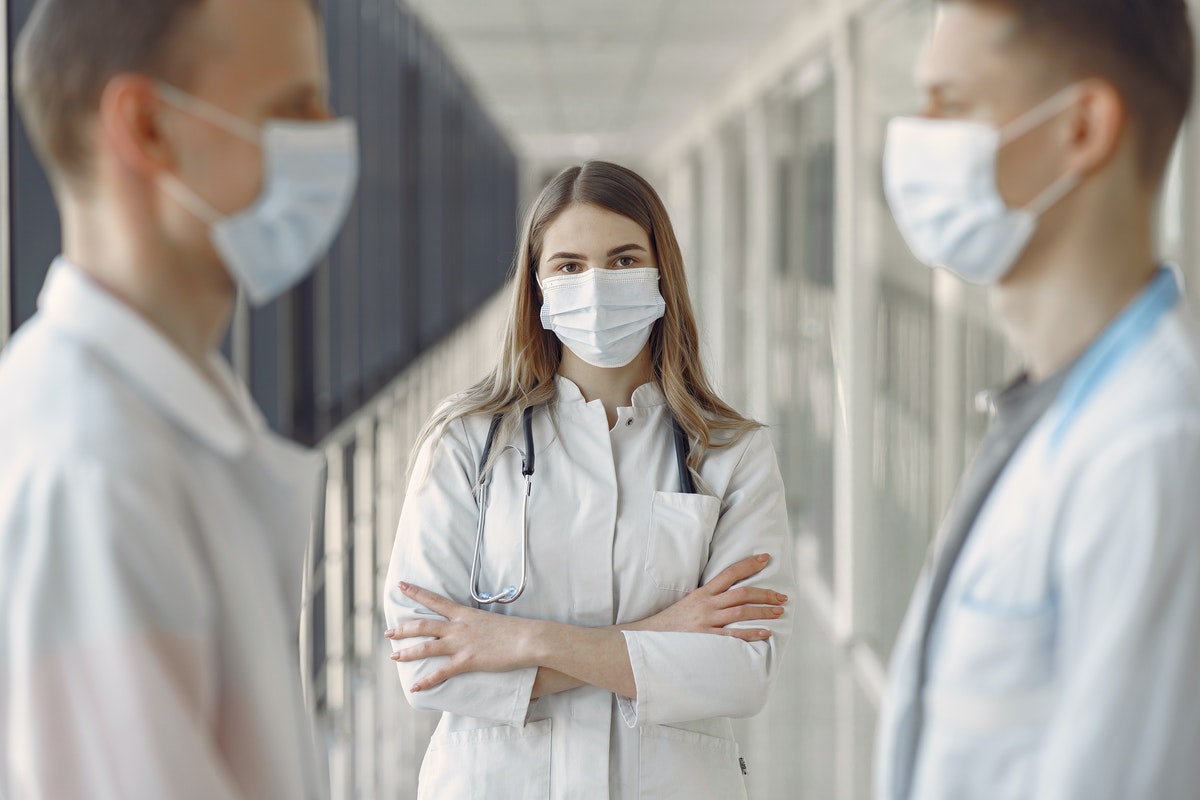 Another organization that is worth supporting is Doctors Without Borders, especially in the time of a global pandemic. The COVID-19 crisis has highlighted the cracks in many nations' healthcare sectors, and Doctors Without Borders is one of the non-profit organizations that have been swift in their response and action to help those who need it the most.
Their team of doctors and other staff support have been working hard to care for low-income patients all over the world, providing health education, mental health support, and the necessary training concerning infection prevention in hospitals and other health facilities. No matter how small, donating can go a long way in helping the organization respond to the COVID-19 crisis and other health emergencies worldwide. If you want to be a volunteer, the best part is that you don't even need to be a doctor or a nurse. You can also volunteer as an intern or to help them in their New York office.
The Nature Conservancy
If you have a passion for helping the environment and making the world a better place for the next generation, The Nature Conservancy may be the non-profit you need to partner with. Since its founding in 1951, the non-profit has been working to positively impact conservation in 72 countries. Their mission is to help conserve the waters and lands upon which all of humanity's life depends. They are led by scientists, experts, and leaders who have an insight into how human activity has negatively impacted our planet and the innovations and moves we can make to deliver tangible and lasting results for the good of nature and people.
You can volunteer to help learn how to reduce your carbon footprint and join their events. You can also donate to their cause, and with your donation, they will be able to protect acres of land, river miles, species, and many of our world's natural resources.
Due Diligence
While these organizations are reputable and known for financial accountability and transparency, it also can't hurt to do your due diligence and research thoroughly to know if these non-profits reflect your values and priorities before you invest your precious resources. However you decide, know that there are plenty of ways to help others and plenty of organizations you can partner with to do so.