Some people find they are most productive when they're comfortable, while some people thrive in new environments and unfamiliar settings. If you're one of those people who don't like staying in one place for too long, then you're not alone. Just like you, there are thousands of people around the globe who are thinking of moving to a new place. Whether it's your first time moving away or even if it's your sixth, relocating to a new area often involves a lot of planning and preparing.
Before looking applying for a mortgage loan in a large city in Idaho like Meridian or a coastal town in California like Laguna Beach, it's crucial to assess the entire situation. Moving isn't as easy as teleporting from one place to another, and there are plenty of factors to consider before making your final decision.
Although it's important to follow your heart and do what you think is best for you, it's just as important to carefully weigh your decision, especially if you know it will have a lasting effect on your life. Before you start to move, here are a few questions to ask yourself so that you know you're making the right choice.
1. Can I afford it?
This should be the most important aspect to consider when you're deciding to move. Before you get hopeful about moving to another city with barely enough money to get by, try to put things in perspective. You must have a lot of money saved, especially if you're already financially independent. When you move, anticipate a lot of expenses from food, furniture, commute, and other things. Not to mention, you'll probably be unemployed for a few weeks as you find or transition to a new job.
If you're not sure whether you can afford to move, list down all the expected expenses you have for the next three months. If you have enough money to cover those expenses (even when they're doubled), then you're all set. But it's never a bad idea to have more money set aside in the event of an emergency.
2. Can I get a job there?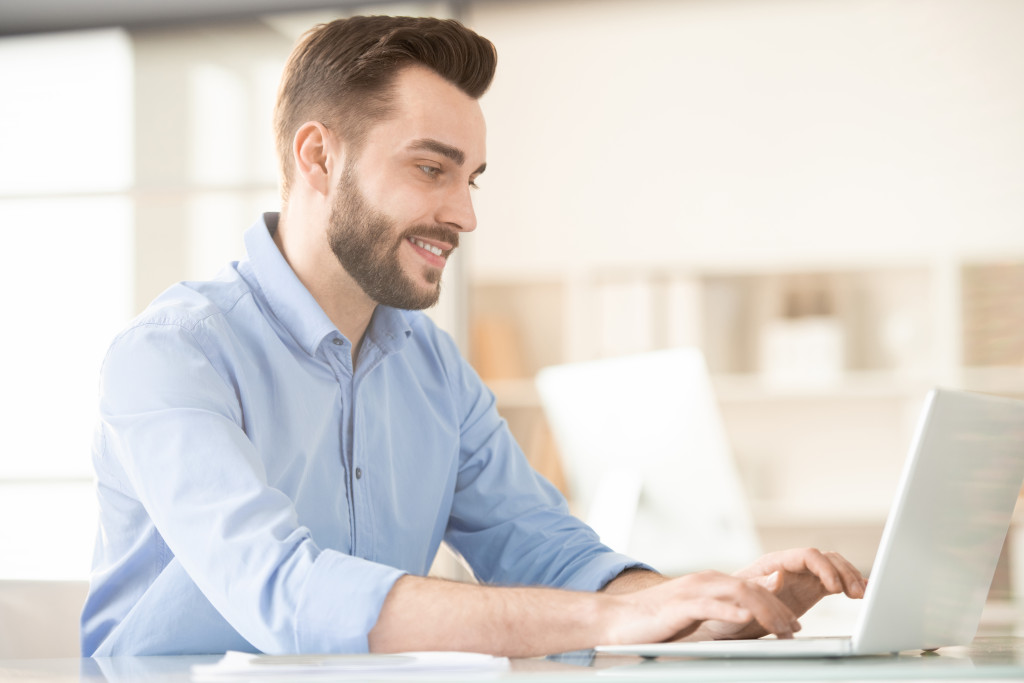 Most people who have plans to move to another city or state are eyeing a job opportunity that isn't available where they currently are. However, if you're just looking to get away from the place you're in right now, then make sure to choose a place where you're sure you'll likely to find a new job.
Since you're working with a clean slate here, consider other jobs you've always wanted to apply for but didn't have the opportunity to do before. You'll never know, you might like it more than your current job.
3. Do I know anyone there?
Moving to a new place can get incredibly lonely and stressful. You might even feel a little hesitant to make a move because of all the family, friends, and loved ones you'll leave behind. Before choosing a new home, you might want to consider selecting an area where you already know someone. This way, you can be sure that even if you're moving to a completely different place, you'll have some ounce of familiarity because of the friend who's been living there as well.
Moving to a new place can be scary and exciting at the same time. It's best to make informed decisions and plan carefully to ensure a smooth transition from your old life to your new life.