What does your resume say about you? What does it tell the hiring manager? Are you dependable? Are you an achiever? Do you have the drive to turn mistakes into learning lessons? Some resumes are so bare and get the job done. Some are so detailed and yet, the hiring manager still feels that they are lacking. That piece of paper is the summary of your academic qualifications, skills, and work experience. A manager should glance at it and get a good grasp of who you are as a potential employee.
Highlight Your Skills and Experience
Do you know that hiring managers want to know more than just your academic degrees? Sure, they love that you come from a prestigious university, but what skills can you bring to the organization? What can you contribute? The way for employers to formally recognize the experience you gained from previous employment and studies is to get them certified. You can get a certificate of recognition of prior learning (RPL) online. The certificate will formally recognize your past work experience, studies, research papers, and even general life experience.
Add Quantifiable Statements
To demonstrate to future employers what you accomplished in the past, you will probably mention that you've organized an event in your past company. Instead of saying "I oversaw corporate events," be specific with the number of times you did this and how many people did you have to manage. You can say, for example, "I've organized over 50 events for 250 guests and more." This will tell employers exactly what you were able to do in your previous work.
Create Different CVs for Different Industries
You cannot use one resume for different industries. You have to tailor-fit your curriculum vitae's (CV) content according to the industry that you are applying for. This means highlighting your skills and experience depending on what will attract the hiring manager. If you are applying for a position in a publishing company, then you need to highlight the work you've done as a proofreader or researcher in the past. If you want to join a retail company, then focus on specific marketing skills and experience that will benefit the organization.
Use Keywords in Your Resume
Unlike before, your resume should be uploaded on your LinkedIn profile and other job recruitment sites. This means optimizing the resume with the right keywords so that they appear on the search results when prospective employers look for a candidate. If you are not sure what keywords should be included, create a word cloud that has all the words associated with your job, skills, and experience. These are the keywords you must use.
Proofread Your Resume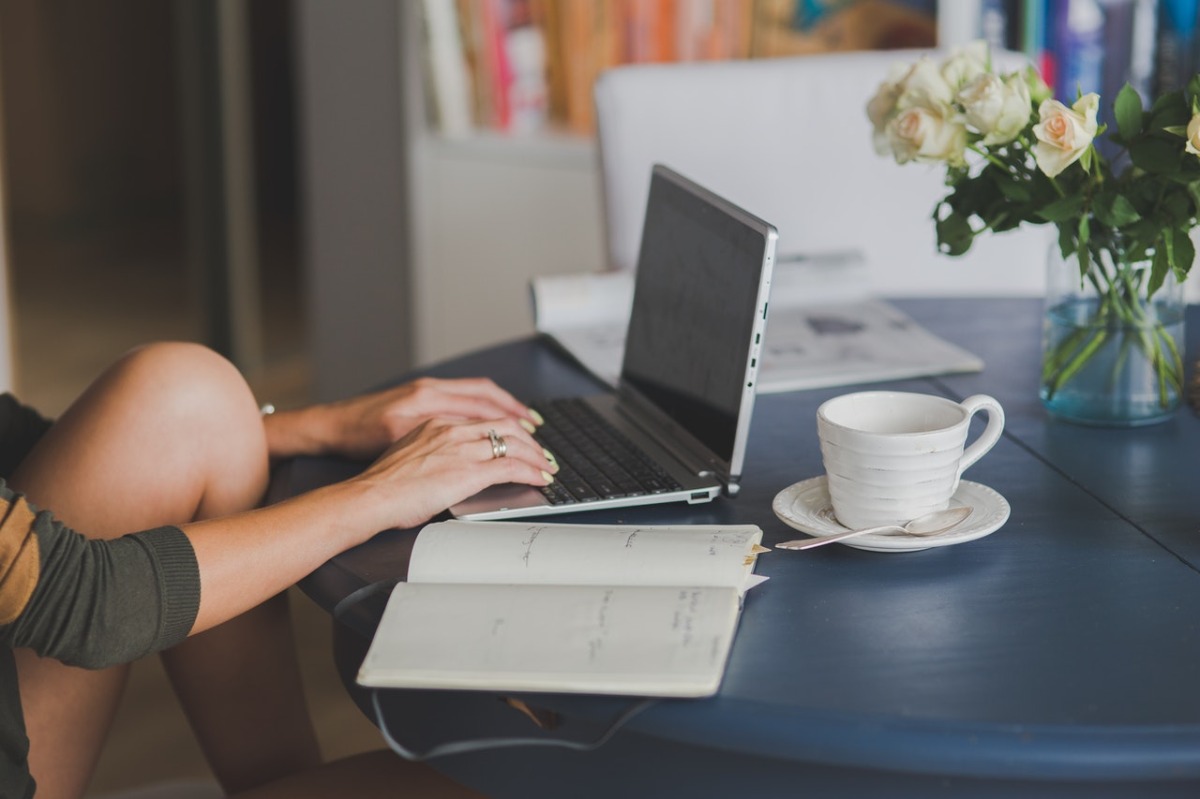 Do you know how many CVs get rejected because they have grammatical and typographical errors? Too many to even begin to count. Proofread your resume before uploading it on the site and read it again before submitting it to the hiring manager. You lose nothing by repeatedly checking your CV. In fact, you might even pinpoint the exact details that need adjustment, giving your chances a boost.
Improve the Readability by Changing Your Fonts and Spacing
Make sure that your resume is concise and easy to read. Otherwise, hiring managers will just throw it in the trash. It's true. Why would anyone want to get a headache trying to decipher your CV? Remove unnecessary details, words, and information. Use a font style and size that are easy for the reader to comprehend. Times New Roman is the most objective font face. Make sure your fonts are not too small nor too large. Size 12 is the most optimal font size for your resume.
Be Mindful of Your Resume's Length
If you have seven years of experience in a certain industry, your resume should be at least two pages long. If you are a freshman graduate, keep the length of your resume to one page. Improving your resume's length will help hiring managers pinpoint the exact details they need to know about you. They don't want to waste their time reading through details that will not be helpful in their decision-making process.
Every day, hiring managers go through hundreds of resumes. Make sure that your CV stands out by adding only details that will benefit the organization. Employers don't need to know the whole history of your employment. You need to highlight what you can contribute to the company you are applying to. Keep this in mind every time you feel that you are diverting from the main point of your resume.