The insurance industry is dominated by established brands. Growing your insurance business into a national and international resource is, therefore, a big challenge. But it's not impossible considering the availability of various options these days. Growth strategies include efficient website marketing and blogging.
Marketing
Acquiring new policyholders is essential for the growth of your insurance company. Retaining old ones is just as important. However, many insurance agencies don't know how to go about it. There are consultants that offer tips on effective insurance agency marketing to interested parties. It is vital for insurance companies to learn proper marketing strategies and their essence to attracting new policyholders and having a lifelong relationship with them. Such marketing strategies include the use of websites, search engine optimization, and blogging.
Nowadays, customers prefer doing their research; therefore, your website is most likely the first platform for interaction with potential policyholders. It should be fast, secure, and mobile-friendly. Besides, your website should have features such as contact information at the front, meaningful colors, chat features, and calls-to-action to ensure good customer experience. Investing in search engine optimization is necessary so that your website lands on top of the first page of search results. It makes it easier for policyholders to find you.
Ranking factors such as quality content, schema markups, and many social signals aid in SEO. Creating a blog helps generate website traffic, build trust, and prove your expertise and authority in insurance matters. Besides, blogs give potential customers information about your products and services. Excellent marketing skills can help transform your insurance business into an international insurance resource.
Hiring the best insurance agents and conducting training
Insurance agents are your company's salesforce. They should be talented and well trained. Top performers boost the growth of your company by bringing in new policyholders. To project strong selling points to potential customers, insurance agents should possess important qualities such as excellent communication skills, organization skills, and competitiveness. Insurance agents should explain the need for various insurance covers to potential customers pleasantly and professionally. A well-organized agent keeps track of existing clients, looks for new ones and is always aware of newly formulated policies.
Your insurance agents should be competitive in their search for customers. They should incorporate methods that attract customers to give them an advantage over other agents. Such include the use of the latest technology, the charismatic approach, and sufficient knowledge of the product. Your insurance agents must be willing to learn by undertaking sales training for new employees and refresher training for the old ones. Insurance agents need proper training on issues such as overcoming objections, customer approach, and policy details.
Attractive policies and prompt response to claims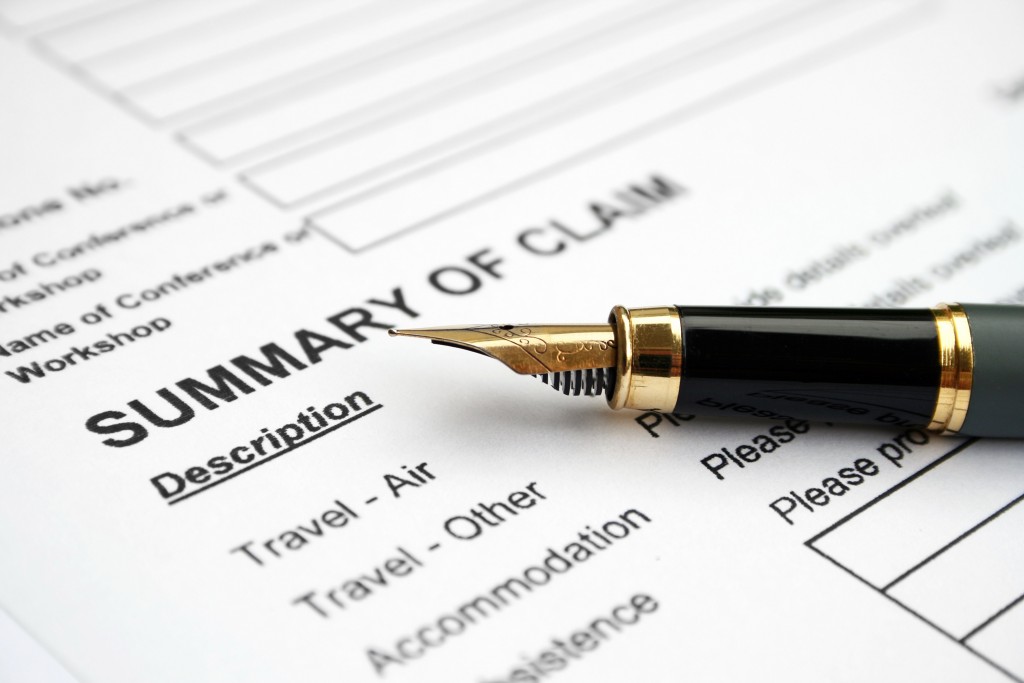 Your insurance policies and premiums should be attractive to potential customers. Reputable insurance companies do not offer clients policies that they do not need. Your insurance company will remain competitive by offering clients the necessary policies that are better than those of their competitors. You should, therefore, consider your competitors' current policies and offer better deals. Such is essential to attract customers to your business.
An honest approach to what you can and cannot offer is key to building your business's reputation. Moreover, quick response to insurance claims builds your company's reputation and attracts more clients. Honesty and integrity should be the building blocks of your insurance company.
The success of your insurance business depends on how well you market your business and deal with your customers. Policyholders are key success factors and should be highly valued.