Since the pandemic threatens the health of everyone, many employers were forced to allow their staff to telecommute. While some businesses managed to make the transition smooth, others were not so lucky. One contributing factor is the fact that many employees are not used to working remotely.
Large corporations are not the only ones who consider telecommuting to be a great way to save money. According to Global Workplace Analytics, half-time employees save up to $4,000 yearly. Just imagine how much money you and your staff can save if you allow them to do this full-time. Another reason many people prefer to telecommute is since they get to stay productive while spending more time with their loved ones. But like all good things, telecommuting has its own set of challenges.
Managing a virtual team is nowhere easy. Even more so, remotely working can also be quite challenging. The good news is, there are ways you can consider doing to help your employees better adapt to their new work set up.
Provide them with the office equipment they need
Different employees can have various tasks and functions. You may think it is a good idea to allow your staff to work remotely using their own equipment. But in reality, you are responsible for providing them with their corporate equipment needs.
Company-owned equipment helps ensure quality and reliability. That gives your employees more confidence they can work on their tasks since you are already providing them with the kinds of equipment they can readily use. Aside from providing them with computers, printers, and mobile phones, know that you should be responsible for the repair and maintenance of each equipment, such as your staff's Zebra printer or the replacement of their broken laptop.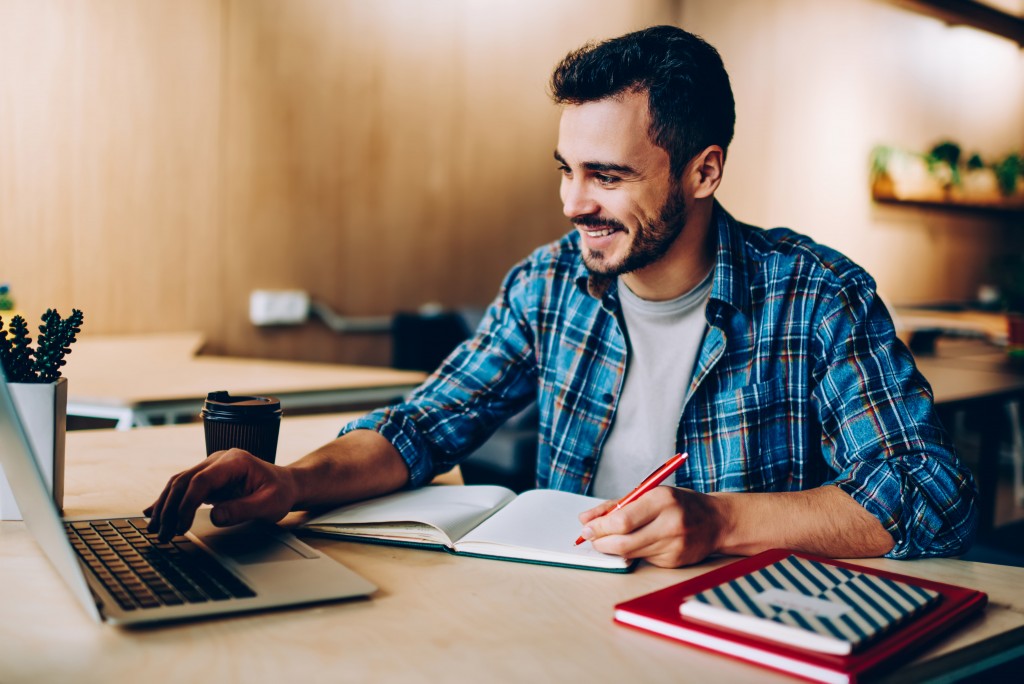 Invest in communication and collaboration tools
Many remote workers find it hard to communicate with team members and employers. They can't simply walk to their colleagues or knock on their manager's door in case they require additional information, have news to share or things to discuss. That is why it is worth investing in the right tools to make communication and collaboration easy.
Use platforms where your team can easily talk, chat, and communicate. You may think that your remote workers will be distracted if you have 24/7 chat rooms they can use with other employees. But according to a study, small talks help boost productivity and engagement levels of your staff. Create chat rooms meant to address different work-related matters and allow employees to talk among themselves, sans the managers.
Run performance reviews and give feedback
Your team's performance review should not only focus on checking which employees are doing great and which ones are struggling. Use this opportunity to help them grow and improve their performance instead of firing them. Conduct training if needed and reward those who are doing great. Give your support and suggestions, and don't forget to seek employee feedback as well.
Allowing your team to work remotely is an excellent way to ensure they still get to keep their job while you keep the business running. As their employer, you have to do your part to ensure your staff is coping well with the new work setup. Invest in the right tools and provide them with the equipment they need. Don't forget to conduct performance reviews and address performance issues promptly.