A no-fault divorce application may seem simple enough to carry out by yourself, however divorce is never easy. Divorce is one of the most challenging situations you may have to face in your life. Divorce comes with many complications, but if you are in an unhappy marriage you should not let this prevent you from undergoing the inevitable. Rather than staying in an unhappy marriage which will have a negative impact on all aspects of your life even your health and mental wellbeing, it is important that you speak to divorce solicitors in Guildford and find out more about the divorce process and the stages it entails to achieve a positive outcome for you and your loved ones.
Experienced legal advice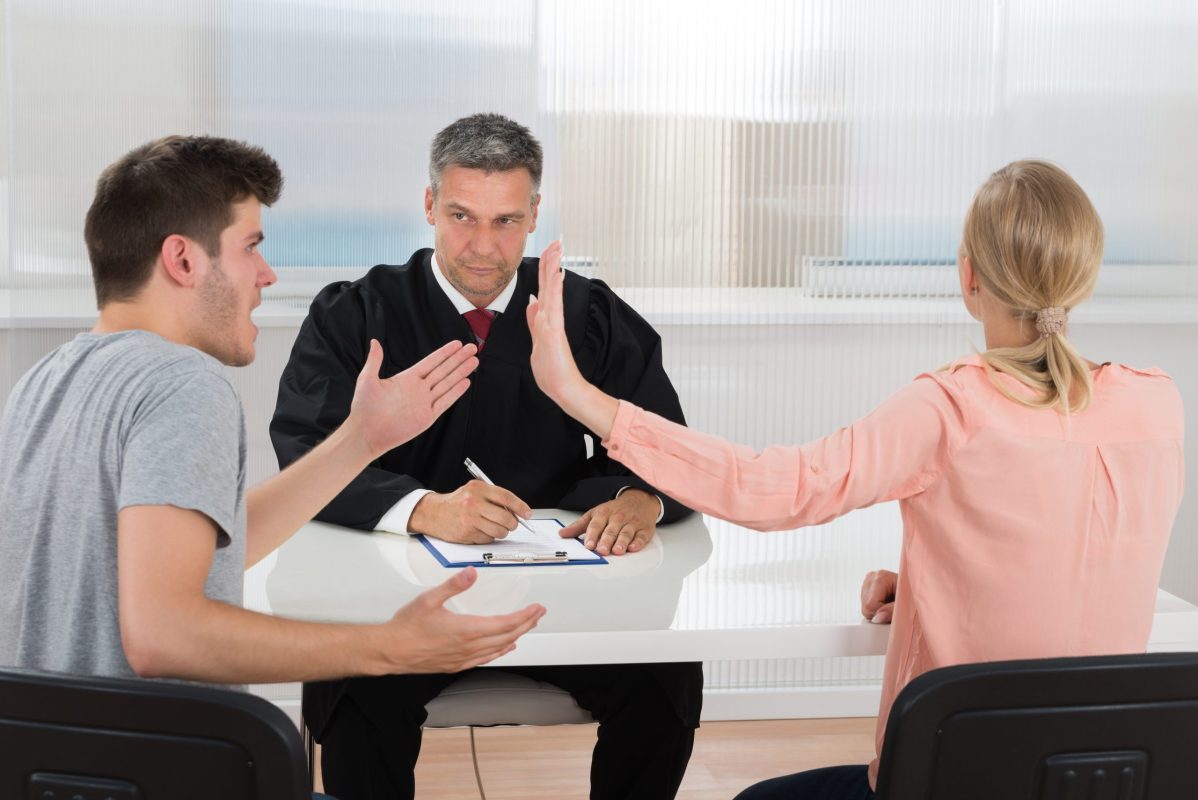 You want to be certain that you are making the right decision and therefore you need impartial advice from specialist divorce solicitors. You can book a free consultation where you can discuss your situation and they will let you know how they can help you and give their opinion on your case. You can then make an informed decision about how you wish to proceed.
Application process
The application can either be made by a single applicant or it can be submitted as a joint application. The application can be made online and there is a fee of £593. If you are unable to apply online the application can also be made by post. It is very important that you consult divorce solicitors before you begin divorce proceedings to prevent any problems in later stages of the process.
After having made the application with the advice or help of a divorce solicitor you need to wait for twenty weeks to reflect on your decision. Twenty weeks later you can apply for a conditional order. Six weeks after the conditional order is made, you can give notice to the court for the conditional order to be made final. At any point up to the making of your final order it is possible to change your mind, but once your final order has been made the divorce is inevitable. To reverse your decision you would then have to get re-married.
Divorce solicitors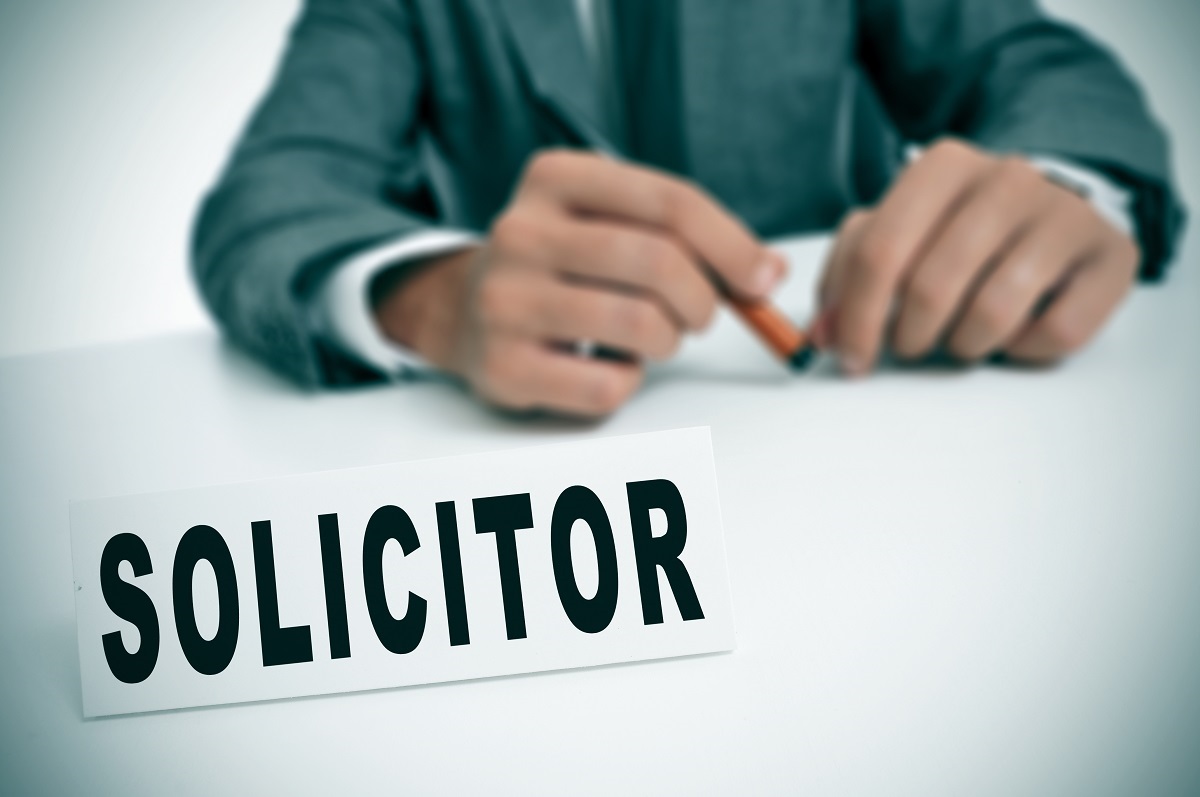 Divorce solicitors help keep the process as amiable as possible. If there are children involved, even if you do separate, you will still have to maintain a relationship for the rest of your life, for the sake of your children. Therefore you want to avoid as much conflict as you can, ensuring a positive outcome for all parties, especially for you and your loved ones. Divorce solicitors can keep the situation under control so as not to inflame matters, cause further conflict or additional animosity. They will do their best to create and maintain a working relationship between both parties for your own mental health and wellbeing and for the benefit of your children.
If you are considering divorce or have decided to separate then you need to speak to a specialist solicitor sooner rather than later and let them ease the process for you and achieve a positive outcome for your case.