College is not just a great time to try new things or meet new people. It is also an amazing time to build better habits and manage your finances. Now, these two things are crucial if you're looking to prepare yourself for financial freedom. By practicing more mindful saving and spending habits, you can readily set yourself for future personal or professional goals.
Whether you plan to buy your first house after your college degree or even starting your own business, anything is possible with disciplined money management.
Responsibly managing your money can be tough, especially if you're starting with budgeting or saving. To guide you in this matter, we will share some simple yet effective ways to properly manage your money and ensure you'll leave your university in a great financial state.
1. Set your budget
This is the best way to budget: keep it simple. Don't complicate things. Start by listing your top needs and wants, monthly income, parental allowances, and savings. Then proceed with your estimated monthly expenses, including laundry, school supplies, personal care items, books, or even food outside the meal plan.
Also, don't forget your fun expenses. Having a budget doesn't necessarily mean you should restrict yourself from enjoying your college life. Include eating out, late-night snacks, or movies with friends on your monthly budget.
2. Monitor all expenses
Tracking your expenses can give you a clear idea of where your money is going. Take inventory of all your bank accounts, including your credit cards and checking to determine where you are spending. You can then categorize them into fixed and variable expenses.
To make things easier, you can use a budget planner notebook or expense tracking app to log your expenses and even savings. As you track your expenses, prepare to identify room for chance. Make adjustments on some major monthly expenses, such as your meal plan or fun fund.
3. Apply for scholarships
If it applies to you, college scholarships are a fantastic way to reduce your education expenses. For instance, when applying for an art or business school, check if they are offering scholarships and if they qualify or not. Most colleges and universities nowadays already have their websites to check details regarding their admission process and academic programs.
Research about the university's financial aid and scholarships that is appropriate to your financial situation or needs. The amount you can get greatly varies on the school, your qualifications, or even your degree. Lucky ones can win anything from $1,000 to $4,000.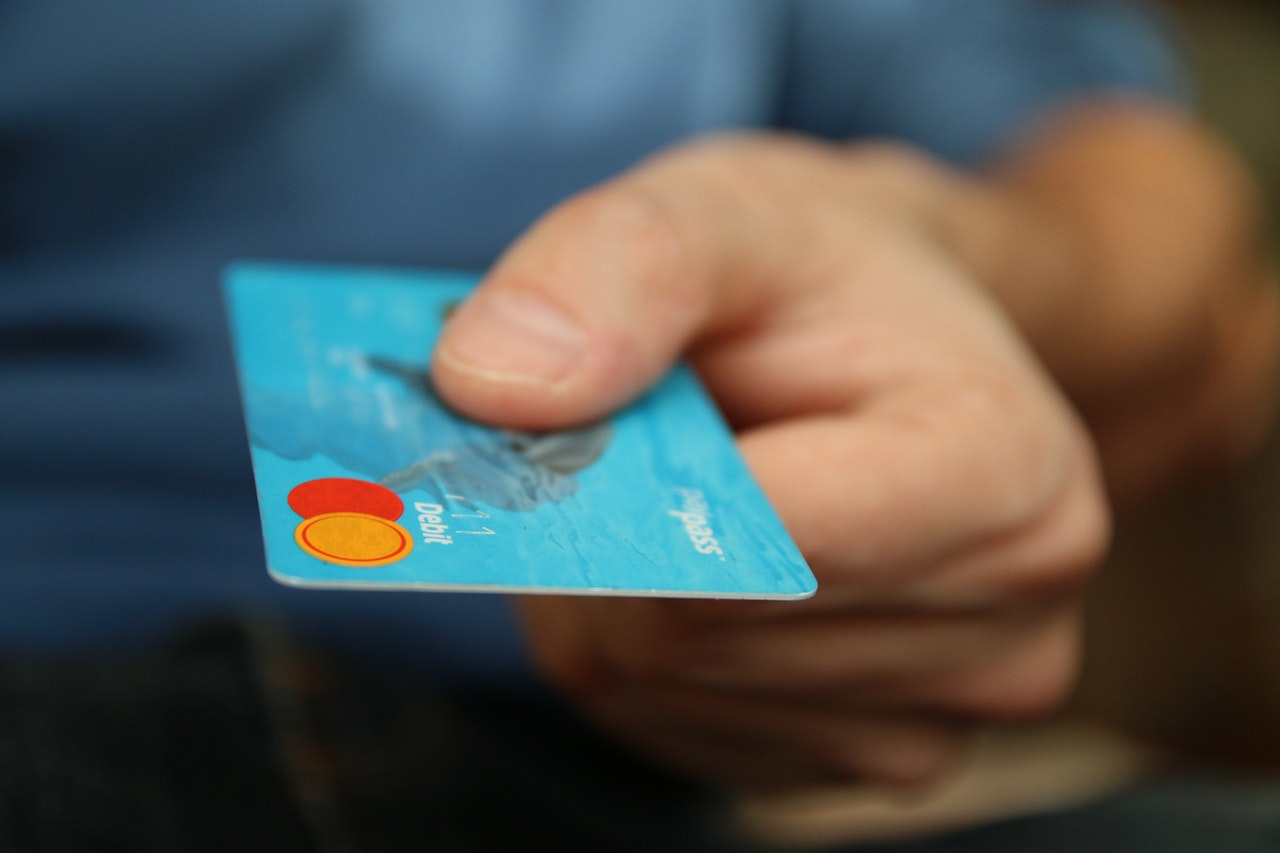 4. Be smart on credit cards
If there's one thing that you should avoid doing right now, it is carelessly spending using your credit card. The last thing you want to happen is it pay for your credit card loans on top of your student loans and other essential things. Impulse buying never ended well. You'll just put yourself in a tremendous amount of debt. Be savvy with your credit cards to start building a good credit score. This way, it'll be easier for you to lease an apartment or buy a car after college.
One way to build good credit include is not going over your spending limit. It's more practical to use just up to 30% of your limit so you can pay it off early. In connection to that, paying your dues early can steer you away from further debt, and it's good for your record. Lastly, avoid getting cash advances as they are high in interest.
5. Open savings accounts
As a college student, choosing the right savings accounts to open can be tricky with so many banks to pick from. A few important factors to consider are the minimum balances, withdrawal charges, monthly fees, interest rates, ATM access, and mobile and online banking.
If you can find a reliable bank with no minimum balances or monthly fees for their savings accounts, the better. Furthermore, most banks nowadays also provide accounts specifically for students with no balance requirements and waived maintenance fees. It's better if you can save at least $500 to $1,000 on your account.
Learning how to manage your personal finances during college will help you become smarter with your spending and saving habits. Don't roll your eyes at the concept of money management. Entering the university is a costly expense that will only become more expensive if you have poor spending habits. Start this new chapter of your life on the right financial foot. Best of luck in college!