Over the years, American pale ale has been modified numerous times, creating different tastes and varieties of beer. Hops play a vital role in the brewing process, which affects the finished beer.
What makes American pale beer stand out among beers from other countries is its citrusy hop. And while this is universal for all American beer, specific qualities distinguish one hop from another. It all depends on which hops the brewmaster will combine to form a distinct taste.
If you are a budding brewmaster or you are just learning the ropes, here are the most common but popular hops used to make American pale beer:
Cascade Hop
In the USA, Cascade is the classic American hop and is considered the most popular. You can't go wrong with it. Even long-time brewers keep coming back to its taste and aroma, although new varieties are released in the market.
Hallertau Blanc beer hops were primarily cultivated to create American-style beer in Germany. It was developed from the classic Cascade hop used mainly in the USA. It has a fruity taste and is often compared to Sauvignon Blanc.
Willamette Hop
The Willamette hop is often used for specialty ales, pale ales, brown ales, stouts, and porters. This versatility also comes with outstanding flavors that are typical of fruity and floral tones.
Out of the hops grown in the USA, Willamette is considered the king of aroma. Its unique scent combines incense and elderberry.
Mosaic Hop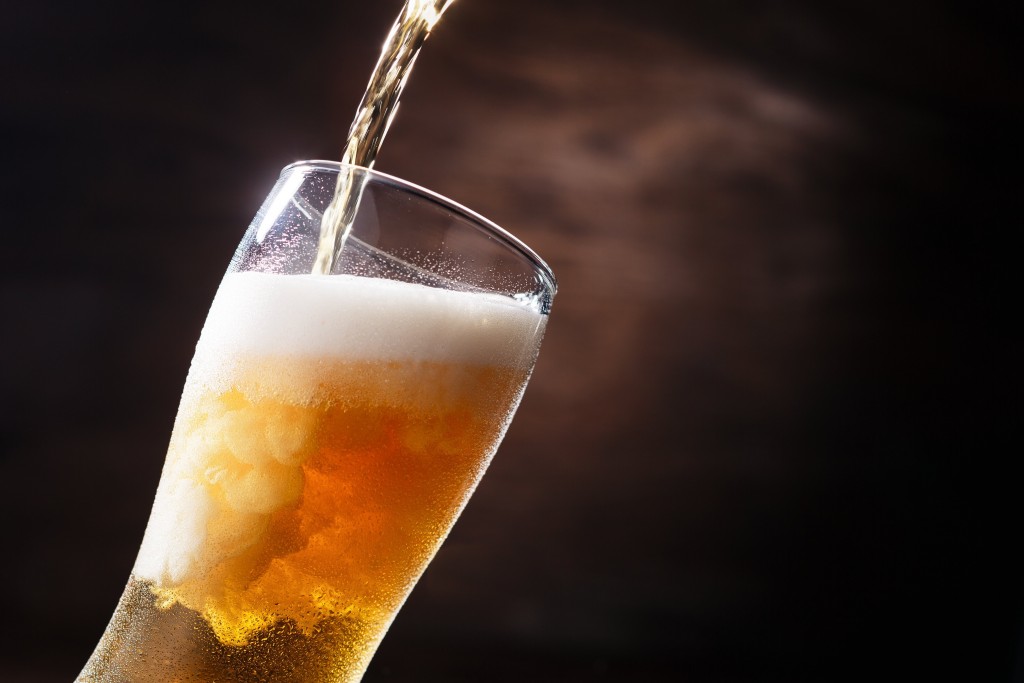 The Mosaic hop is often used for brewing pale ales, brown ales, and rye beers. It is most popularly used for creating American India pale ales (IPA). It is fruity, but the intense flavor and aroma are always described as tropical yet earthy and herbal.
It is grown in Washington, but the fact is, it is a fairly new variety that is gaining fans in the beer industry.
Chinook Hop
Chinook is full of flavor, but brewers and beer lovers often swear by its complex taste. It has a slight spiciness to it, with some hints of citrusy grapefruit and pine flavors. Despite this, Chinook hop-based beer allows smooth, easy-drinking with its mild bitterness.
The Chinook hop is often used for creating IPAs, English-style ales, and American-style pale ales. Like Mosaic, it is also grown in Washington.
Centennial Hop
The Centennial hop is also called super cascade because its acid content is almost twice that of the Cascade hop. And make no mistake about it because its acid content makes Centennial-based beer bitter. Still, it's a popular dual-purpose hop with its floral flavor and aroma. Created in Washington, the Centennial hop is great for wheat ales, blonde ales, stouts, and American pale ales.
In the end, these are only some of the popular hops in the USA. There are many in existence, and more are being developed each year. If you are not sure what to use, try several ones first before focusing on a flavor and aroma that you will love. Remember to always use fresh ingredients.