As a new parent, you've probably experienced having a shattered smartphone screen or a whole unit soaked in a pail of water because of your kid. If you haven't yet, don't wait until your kid buys a thousand bucks worth of microtransactions from your credit card because they want to play some more Hungry Shark Evolution.
It's time to learn how to protect your electronics from your kids, at least until they're old enough to use them more responsibly — child-proof your gadgets with these simple tips.
Keep Your Devices in a Rugged Case
When you have a child, a simple jelly or leather case may not be enough to keep your devices safe from falling, whether onto solid ground or into a tub of water. As ergonomically and financially challenging as it is, a rugged case may be your best bet against physical damage. Brands like Otterbox have been providing rugged cases for years now. You can take your phone hiking in Salt Lake City's trails without any fear of dropping it or causing water damage.
These cases often feature a polycarbonate shell, a silicone slipcover, and button and port covers that keep your phone snug and safe. Their offerings cover popular smartphone and tablet models from brands like Apple, Samsung, LG, and more. If you're not a fan of the Otterbox design, you can always get sleek water-resistant and military drop-test standard cases from Lifeproof. Their products, however, only cover a small number of makes and models.
Set Effective Passwords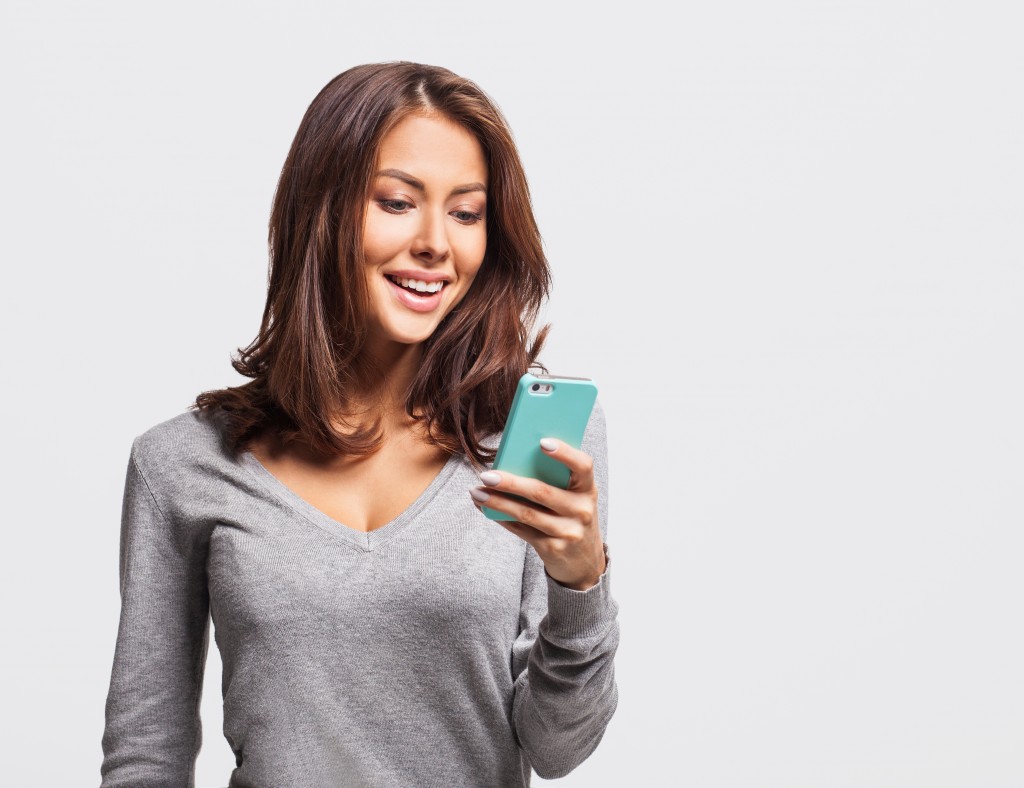 Kids these days can quickly figure out how a phone or computer works in just a few minutes or hours. As great as this feat is, it can also lead to accidental purchases that can bury you in $7,900 worth of credit card debt. If you like having the convenience of just swiping to unlock your phone, you have to give that up soon. Set a hard-to-guess pin for your phone. Double down on security by using the fingerprint unlocking option. This way, your child has to ask for your password every time they want to use your devices, and you can supervise them when they do.
Keep Shopping Apps Off-Limits
As mentioned before, it's easy for a kid to accidentally press a few buttons that may lead to a purchase on your smartphone or tablet. When you do let your kid borrow one of your devices for games or videos, make sure to sign out and clear your data on your shopping apps. You should also sign out of your app store to make sure your children don't have access to microtransactions in the games they play. For the uninitiated, microtransactions, according to the Intelligent Economist, are things you buy inside the game for extra content like characters, abilities, and cosmetic items. Once you've signed out of all of them, you can rest easy knowing next month's bills won't blindside you.
Dedicate an Old Device for Your Kids
You probably have an old device somewhere that's still perfectly usable but outdated. Get an old tablet repaired and add child-friendly apps to them like YouTube Kids, Fisher-Price Apps, and PBS Kids Video. These programs are specially made for kids and provide wholesome and educational entertainment. You can also turn on parental controls for your iOS and Android devices to set restrictions for everything, from web content to app features.
When you child-proof your devices, you're not only protecting your electronics, but you're also shielding your kids from harmful content that may pop up if they randomly browse through the internet. It also keeps them safe from physical harm that may result in a device being dunked in the water, or a heavy tablet falling on their foot or face. Keep these tips in mind, and your family will have a safer and smarter smart device experience.