With the increase in products on store shelves and service providers worldwide, it is now more essential than ever before to be the first choice among your would-be clients. The best way to do this is through the creation of a brand that can be easily recognized by your existing market. Moreover, your branding should easily attract new clients and allow your company to stand out among your competitors.
To this end, your best choice is outsourcing advertising agencies to handle your branding rather than continue using the methods of yesteryear or solely relying on your in-house marketing team. While in the past, this meant lengthy contracts and results that were less than optimal, this is no longer the case. The shift has been primarily attributed to the investment in technology by the advertising agencies. This reinvestment allows them to gain quick insight into the current trends within your market and come up with tailored solutions for your branding. The following are among the current graphic design trends in the branding world.
Playing with Your Brand's Color Schemes
Whether you are coming up with a website or designing your company's logo, your selected color palette will prove a crucial element in your undertaking. Most companies stick to some of the ''obvious'' colors in their industry. Insurance and health companies, for instance, feature blue to evoke trust and comfort. You should nonetheless step out of this comfort zone for your company to be noticed. Currently, the trend revolves around the use of duo-tone images and bright hues to attract customers' eyes to your products and services. You also need not stick to the colors of your company logo since this earmarks you as non-creative.
Photography
In the past, custom illustrations were the best choice for introducing some depth into your branding. Nowadays, however, authentic photography is all the rage. This portrays companies as credible and genuine entities. Moreover, the photography of your products, when used on your website and billboards, showcases them in the best possible light.
Responsive Logos
Several steps are involved in the crafting of the perfect logo, including shape, colors, and lines, among others. Since most consumers now interact with businesses through various channels, the logo you choose should be as responsive and dynamic as possible. A responsive logo will look as good on a desktop as on a mobile phone or billboard. The logo should also be as simple as possible while conveying the right message.
Animation and Movement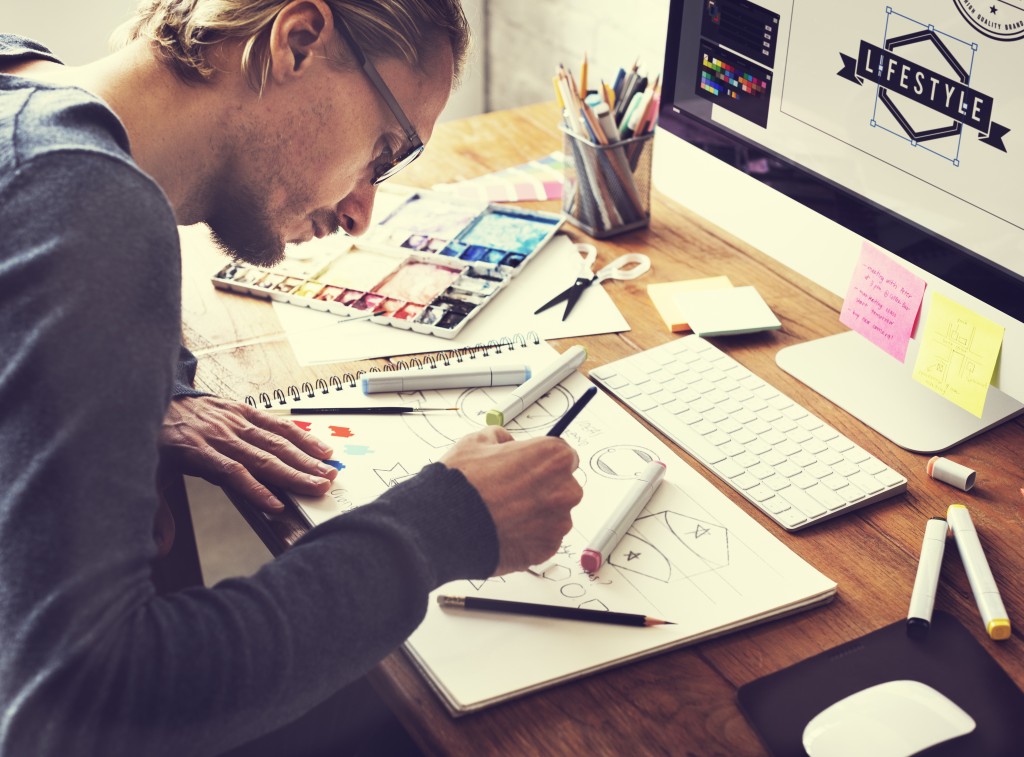 One graphic design trend sure to engage your clients is the use of animation and movement. These are used to generate micro-interaction, where the client is engaged through every element of your design. This way, they will stay on your online platforms for an extended period, and you have a better chance of persuading them to invest in your business.
Branding in today's world is not as easy as picking colors and text and including them on your products and adverts. The above graphic design elements have significantly changed the branding sphere and are now an essential element for all companies running profitable organizations. Talk to an advertising expert today on the elements that will work best for your company.