The average mortgage rate in Utah for August slightly declined when compared to the last three months. Interest rates for 30- and 15-year loans in Utah have reached 3.90% and 3.41%, respectively.
However, the actual rate still depends on where you plan to buy a house. Is Salt Lake City the most expensive place to live in Utah? You'll be surprised to know that Springdale is the least affordable area in the state for buying a house.
Calculating Mortgage Rates
Mortgage rates involve basis points to determine the cost of interest from loans. A 30-year mortgage in Utah can have an interest rate from 3.38% to 4.75%, which has a difference of 137 basis points. Let's say you applied for a $200,000 loan with the lowest rate. You can expect to pay almost $95,000 for interest payments over the loan's term if you make a 20% down payment.
On the other hand, a 4.75% rate can incur around $140,470 in interest payments for the same principal amount with a 20% down payment. Those who have a poor credit score should expect to pay an above-average interest rate. Median rates in major cities like Salt Lake City and Provo can be higher than the state average even if you have a good credit score. Demand for properties in these cities remain strong so finding a good mortgage broker will be in your best interest.
How Much Will it Cost in the City?
Salt Lake City's median home price in August cost around $281,400. The average interest rate in the city is 4.44%. If you applied for a 30-year loan with a 20% down payment, your monthly payments may cost approximately $1,172.
The average rate in the Ogden-Clearfield, where median home prices cost nearly $241,600, is slightly higher at 4.45%. You can pay $1,007 every month if you choose 30-year term with a 20% down payment. Homebuyers in the Provo-Orem area can expect to pay $1,164 based on the same payment plan. A median-priced house in the region costs slightly more than $281,000.
The Least Affordable Place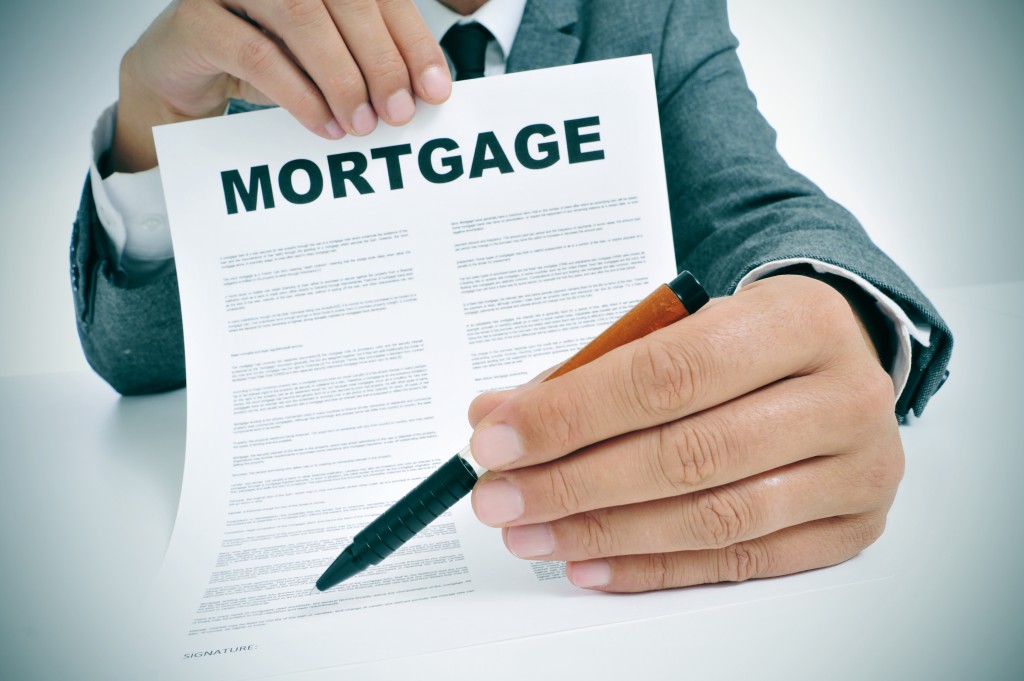 While it's hard to find homes within the median price in any major city, you can still afford a house more easily than those who are in Springdale. An analysis showed that the town's median property price costs $551,900, which is almost ten times that median salary of around $61,500.
If you're planning to move into Rockville, you should prepare a higher down payment. The neighboring town ranks next to Springdale in terms of uneven income-to-housing ratio. Median homes cost $333,300 while the average salary is $50,625.
Mortgage rates in Utah have been low partly because of the economy, but there is no guarantee that it will remain like this in the coming months. If you're still undecided, you can talk to a mortgage planner to know the best time to buy a house based on your budget. Where do you plan to buy a house in Utah if you have the money?