Just because you managed to launch your small business doesn't mean you can easily expand it. Growing your company has its own set of challenges that you need to identify and address.
The usual obstacles owners encounter are marketing-related. You'd think that with the technology and accessibility available at your fingertips, this would be an area of business that you'd easily manage. Experts would attest that marketing in the modern age is so complex, a lot of people dive into it unprepared and fail.
If you feel that you're not fully armed with the know-how to let your marketing efforts propel you towards growth, then here are three of the most practical steps you can take to begin.
Let the right people do the heavy lifting
Small business set-ups usually thrive on multi-tasking. You've got HR performing your accounting, hiring, payroll, and maintenance needs. Other staff members have no particular specialty. If they can handle operations and marketing, why not?
The problem with maintaining this set-up when your company is ready for growth is that you're limiting its potential. Focus is powerful in any workplace, and creating a marketing team that's attuned to only one goal, amassing traffic and converting them into sales–is one way it can positively impact your business.
Begin by hiring an experienced product marketing consultant to give you a sound analysis of your needs and the industry trends you must know. Build your team from there by hiring people with experience in social media and sales. In the future, you can start separating your marketing team from your sales team to further sharpen the focus of each workload.
When expanding your business, it's better to stop multi-tasking and let the right people do the heavy lifting for your marketing needs. These experienced individuals are likely to have the proper training and skills to carry the burden without breaking a bone.
Choose the right weights
Focus also applies when choosing the right kind of weight your marketing team will carry. A marketing consultant will know current and upcoming trends in your industry that will define which strategies and platforms you'll want to be on.
If you're selling cooking ware and you've always marketed on Facebook, a consultant might advise you to shift your focus on creating videos for YouTube. More and more people are referring to YouTube for influencer reviews and tutorials, which could get your products more exposure. Depending on how these social media platforms perform in the coming years, you might have to drop your Facebook page entirely and focus on YouTube and IG with supplementary accounts on Pinterest and TikTok.
It may seem counterintuitive to be on selected social media platforms, but experts will agree that you shouldn't be on all of them. It's like carrying different weights that aren't right for your goals and wondering why you've gained more injuries than muscle strength.
In every area of marketing, always choose the platforms and strategies that best suit your goals. Focusing all your time, money, and efforts on these will yield better results.
Run the right race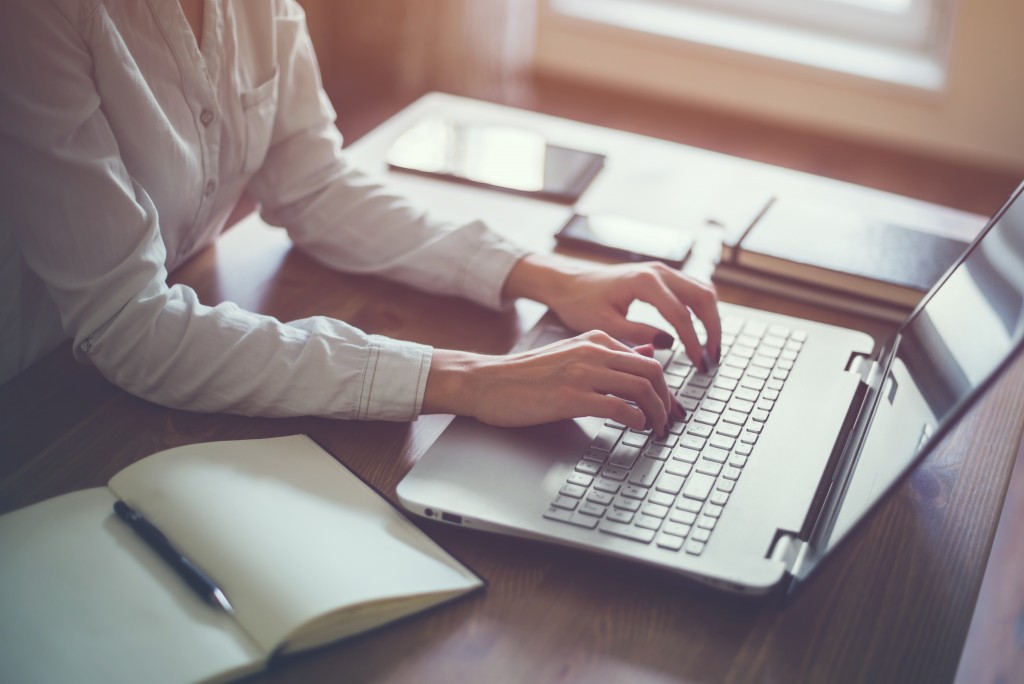 Popular trends will bully you into exerting the wrong efforts and outdoing the wrong competition. The only way to steer clear of hopping into all the trends in hopes of getting more sales is by continually evolving your marketing objectives. Simply stating that you need to increase sales by a certain percentage come Q4 is not enough. You need to identify the What, Why, and Who in every campaign you start.
When you have actionable objectives that are congruent with current needs and long-term goals, you're less likely to take the wrong opportunities. You'll also spare your target market from confusion and enable them to embrace your branding much easier.
Take the time to create specific and feasible objectives before you launch any campaign. This will serve as the guideline that you'll fall back on every time you need to check if you're still running the right race.
No matter how much you plan and how well your marketing team operates, your business will still suffer from growing pains. Anticipate that not everything will go smoothly and have a plan of action ready to resolve internal issues. It's only by enduring these that you'll strengthen your marketing muscles and grow your business successfully.