People are becoming much more discerning about where and why they spend their hard-earned money. They prefer to go to trusted brands and places where they feel they are made to feel important. Improving customers' experiences with your business is likely to engender return business, cause word-of-mouth promotions from happy customers, and regularly attract new business.
A study revealed that 79% of customers prefer to only do business with brands that show they truly care about the consumer. This underlines a need for businesses to look at improving their customer relations and experiences. It can be as simple as providing more helplines during peak hours or guaranteeing same-day last-mile delivery services.
Train Customer Service Staff
It is important to deliver a consistent customer service experience across the board. Train your staff to know how to respond to customers in all types of situations and attitudes. Sometimes people call when they are very irritated and make irrational demands. Trained staff might be able to calm them down and help with their issue better than someone who does not have the same training. Utilize role-play scenarios and regularly playback bad and good customer interactions to keep staff refreshed and informed.
Social Media is a Business Tool
Customers now expect to be able to get in touch with your business via social media, mobile devices, web chat, live chat, email, and the traditional call center route. While you do not have to provide the ability to connect with customers of every single one of these services, you must be consistent with the ones you do offer. If you have a help-desk on Twitter, make sure someone monitors it closely during the hours you have specifically stated as help-desk hours. Customers always appreciate quick responses.
Employee Satisfaction Leads to Customer Satisfaction
Your employees are the face of your company. An unmotivated and overworked employee will not be able to focus on and provide your customers with their best efforts at resolution. Make sure that you are not overworking your employees and work with them to set achievable goals. Studies have repeatedly shown that employees who are made to feel integral to running the business perform much better at their jobs. Make sure to connect with your employees regularly and reward them for their hard work and dedication.
Customer Reviews are Useful Information
Pay attention to both the positive and negative customer reviews, as this will give you an outsider perspective towards your business. Large corporations spend millions on collecting customer survey data to help improve their business practices. Reviews are a much less structured but no less accurate way to judge overall customer attitude towards your business. You might not want to respond to reviews, and that is alright. But do keep yourself updated on what the reviews say and use it to advise continued customer relations.
Personalize Customer Interactions
This means responding to existing customers by name and reaching out to new customers proactively. If your business has a subscription service, it would be a good idea to reach out to the new user and offer any aid or tips that can be useful to them. A study by Experian Marketing Services showed that personalized emails to customers resulted in 29% higher open rates, 41% higher click rates, and delivered 6 times more transaction rates. Therefore, it is a good idea to reach out to customers and interact with them personally and offer automated help-desk services.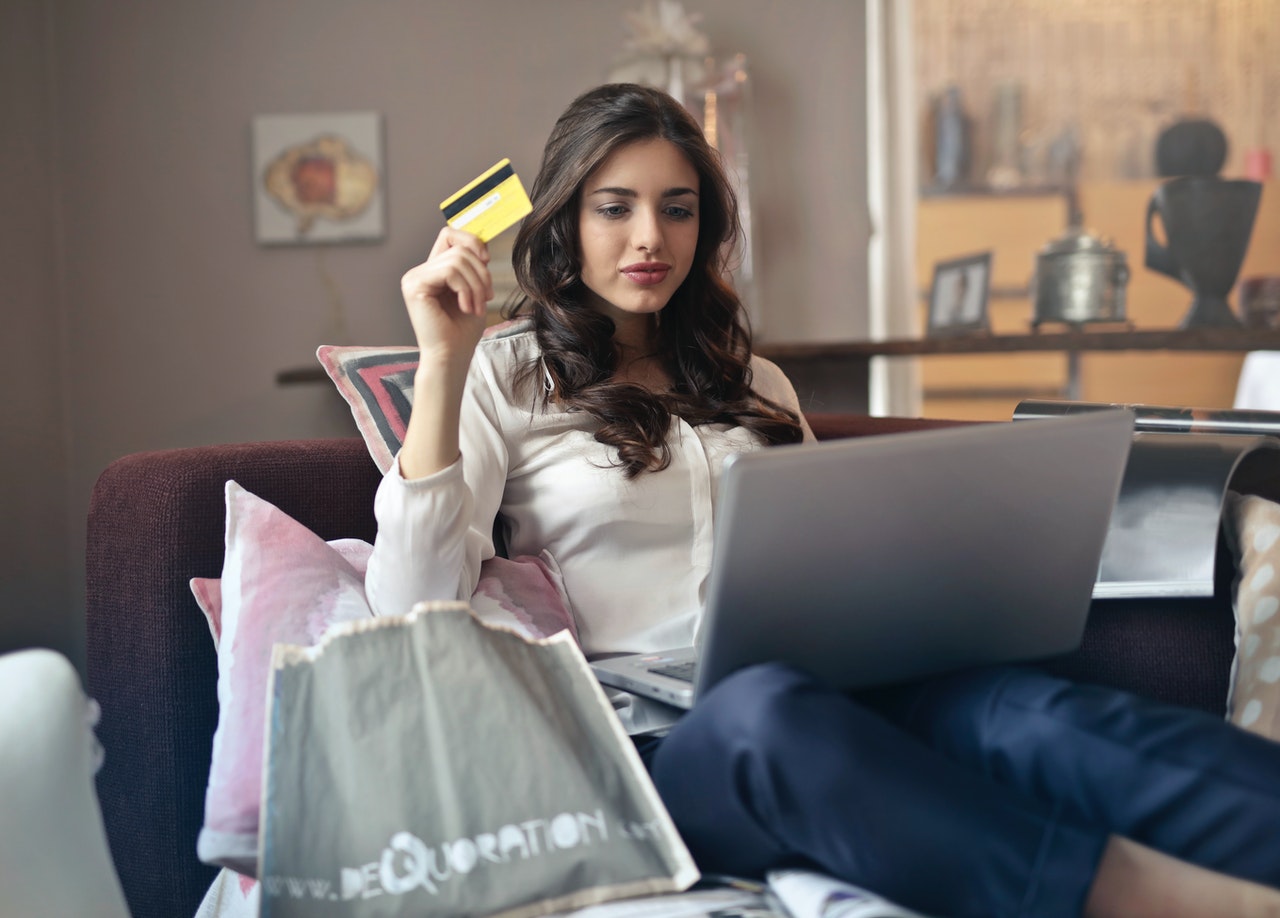 Always follow through expeditiously if you offer a refund policy. Make sure the guidelines about it are clear and easy to understand. Refund policies drive more business towards your online purchasing sites. Customers will feel that they can sample your products risk-free as they know they can be refunded if the item does not meet expectations. Their satisfaction at knowing the refund policy exists also guarantees they will buy more.
Finally, no customer satisfaction plan is complete without a consumer reward scheme. Offer rewards and points to customers, and you will surely see more sales and improved customer loyalty. Offer different rewards and allow customers options in which ones they can choose as this will add to their personalized experience with your company.
It is an easy way to help customers feel appreciated, allow them to feel they are getting the most for their money, and retain customer interest in continuing to work with your business. Customer rewards schemes can be built into your business model, but the real rewards are to yourself. This will retain customers, improve their brand loyalty, and attract new consumers interested in the rewards schemes.